We Write Content that Adds Value to Your Business
Planet Planit Ltd is a specialist business consultancy. Our primary focus is events and hospitality.
At planetplanit.biz it is our mission to make your organisation stand out via compelling content.
If you want to increase awareness of your organisation, want to increase sales and want to increase engagement then you are in the right place.
Business Content Done Right
You will be aware of the impact and importance of content marketing. However, something is not working. You have trouble  producing blog posts on a regular basis, you have written content but it's not delivering a return, or you need a strategic review of your content marketing.
The good news is that we can help. Years of working with event planners, speakers, trainers, technology providers and venues enables us to curate extensive knowledge, experience and insights to create and maximise your written content.
Over the years we have seen too many organisations spend time, effort, and money only to find that their content failed to deliver. It is a situation that no organisation wants to face.
That's why we are dedicated to creating copy that makes you stand out, for all the right reasons.
Talk to us today to find out how we can help you energise the words your business relies on.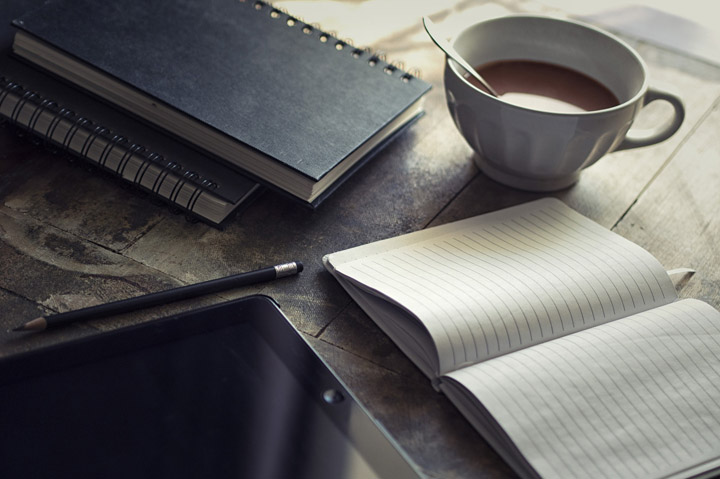 Is your written content having the effect that you want? Is it easy to understand? Does it tell the story of why you should be chosen? How relevant and timely is it?
The power of words and their effect on business results should not be underestimated. Are you using the same words as your competitors? How are you standing out?
We love words and the influence they can have.
If you are looking for dynamic content with a strategy optimised for effect, you are in the right place.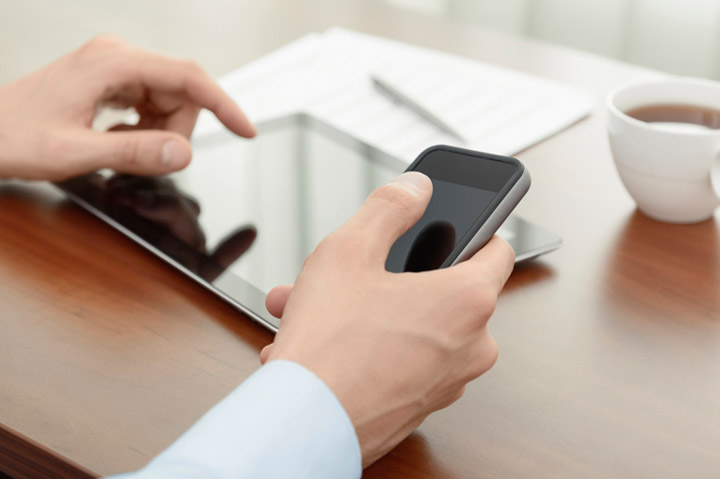 Business stories are a great way of getting messages across to staff, stakeholders and buyers. Whilst they are creative the stories  enable lessons, tips and strategies to be shared.
Whether your challenge is to embed a new IT system, educate your staff with GDPR or launch a new product then a business story will help.
We specialise in creating characters for your business stories that relate directly to your target audience.
Want to stand out from your competitors then it's time for a story.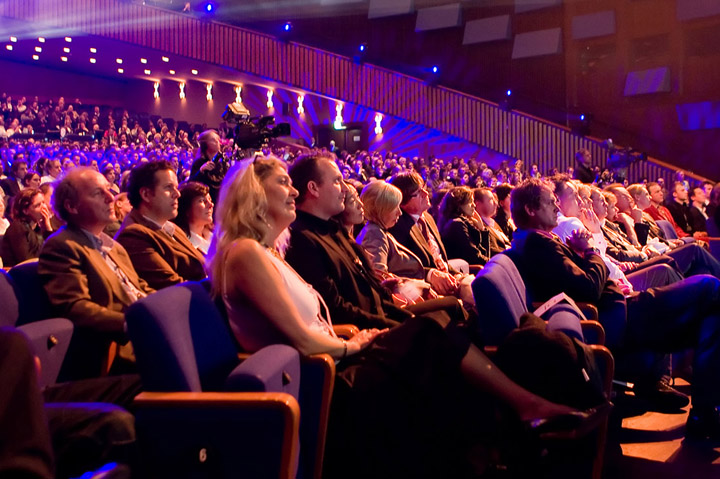 Imagine getting a standing ovation at your next corporate presentation. 
Most corporate presentations are not inspiring. In fact, they are infamous for being dull. Often attended out of duty. But audiences are not won over by duty but by words. Words that inspire. Words that create action.
The speeches we write for our clients are tailor-made. Custom-written words that are designed to carry your messages in the most effective way possible.
We work directly with you or your marketing department.