Unmissable Content For Events
Planet Planit is a specialised content consultancy that has its origins in events.
It is our mission to make your business stand out via compelling content marketing. Together with our network of specialists, we excel in planning and creating magnetic content.
Content Marketing Done Right
We are committed to maximising every script, conference and experience. Years of working with venues and event planners mean that we are able to work with you to discover the best ways to create, produce and maximise your content.
Over the years we have seen too many organisations spend time, effort, and money only to find that their content failed to attract attention. Poor content, ineffective marketing, and instantly-forgettable events all lead to upset executives and stakeholders.
It is a situation that no organisation wants to be faced with. Too often, it is the fault of weak or non-existent content development and marketing.
Talk to Planet Planit today to find out how we can help you.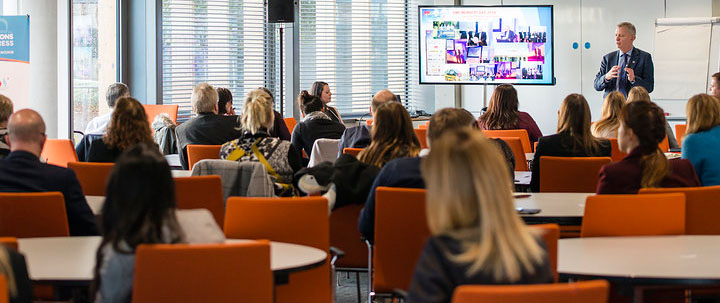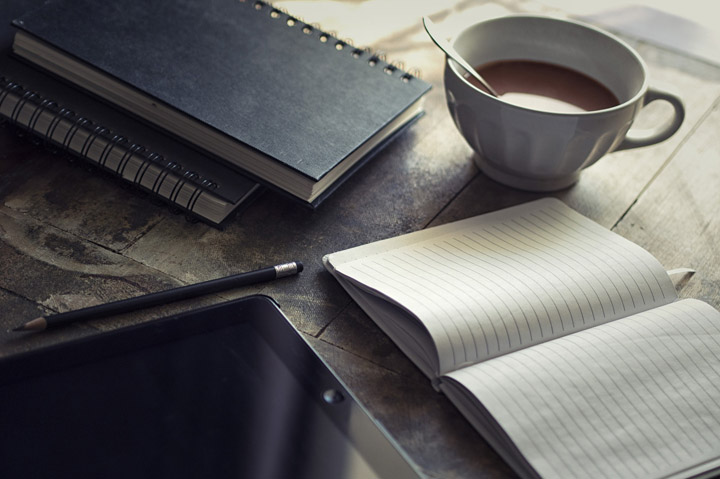 Is your written content having the effect that you want? Is it easy to understand? Does it tell the story of why you should be chosen? How relevant and timely is it?
The power of words and their effect on business results should not be underestimated. Are you using the same words as your competitors? How are you standing out?
We love words and the influence they can have.
If you are looking for dynamic content with a strategy optimised for effect, you are in the right place.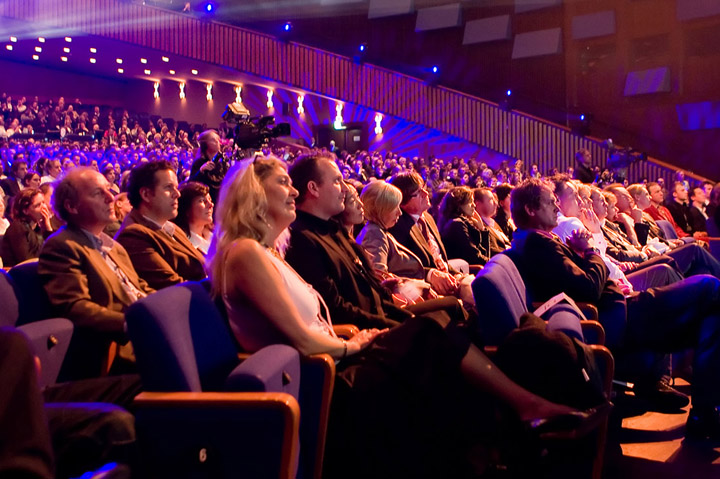 Content is critical at events. But often it is not given the loving care and attention that is needed to enable your event to have a better return on your investment and a longer lasting legacy impact.
We help you make the most of your content from scripting video interviews to developing an entire conference  programme.
We specialise in content for events that have delegates you can see and delegates that participate remotely.
Whatever you need we can help you.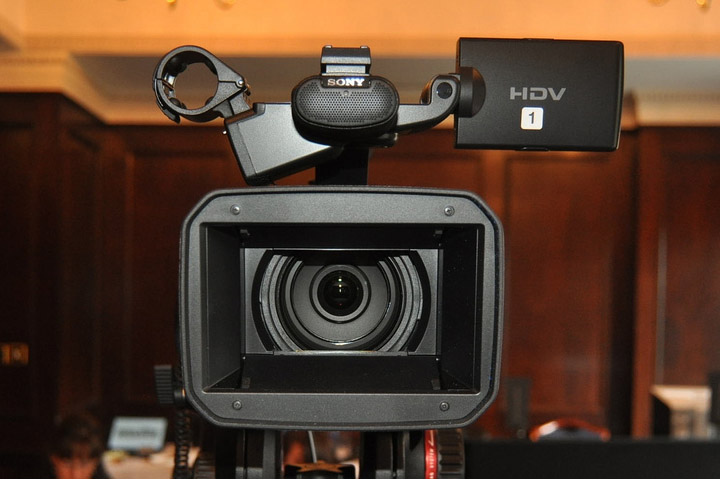 Video content helps organisations stand out.
Frequently we come across businesses that throw all their services into the mix hoping that prospects will be able to sort out the mess and understand what is on offer.
What happens is that the likely prospects get bored and move away from the clutter.
But worry not. With our compelling videos we explain your events, concepts and services through compelling visual stories.