Specialised Content Marketing for Travel, Events and Hospitality
your brand, creatively amplified
Content Marketing Done Right
Planet Planit is a specialised content marketing consultancy for events, travel and hospitality.
Over the years we have seen too many organisations spend time, effort, and money only to find that their event(s) failed to attract attention. Poor content, ineffective marketing, and instantly-forgettable experiences all lead to upset delegates and visitors. It is a situation that no event planner wants to be faced with. Too often, it is the fault of weak or non-existent content development and marketing.
Planet Planit is on a mission to market your business, event, or experience via compelling content marketing. Together with our network of specialists, we excel in planning and creating magnetic content. We are committed to maximising every speech, workshop, and experience. Years of working with venues and event planners mean that we are able to work with you to discover the best ways to create, produce and maximise your content.
Talk to Planet Planit today to find out how we can help you.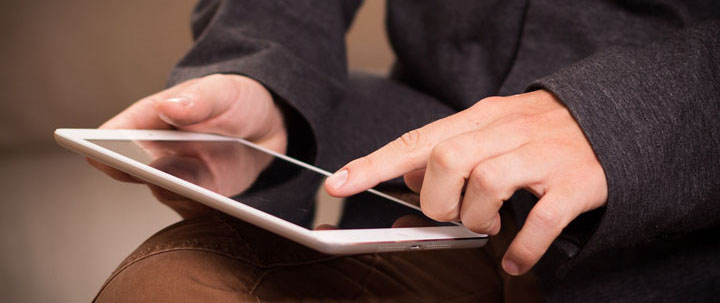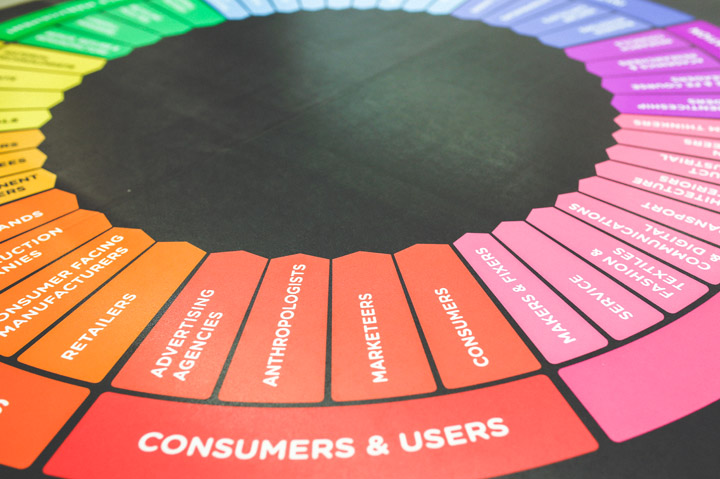 How are you going to market your business over time? What is your key message? What is different about your offering?
Often marketing fails to do more than describe what is already known. What a wasted opportunity.
If you don't have a clear content marketing strategy, now is the time create one, and we can help you do it.
Let Planet Planit help you discover how to ensure that your time, money and people are put to the the best use: to drive sales and increase brand awareness.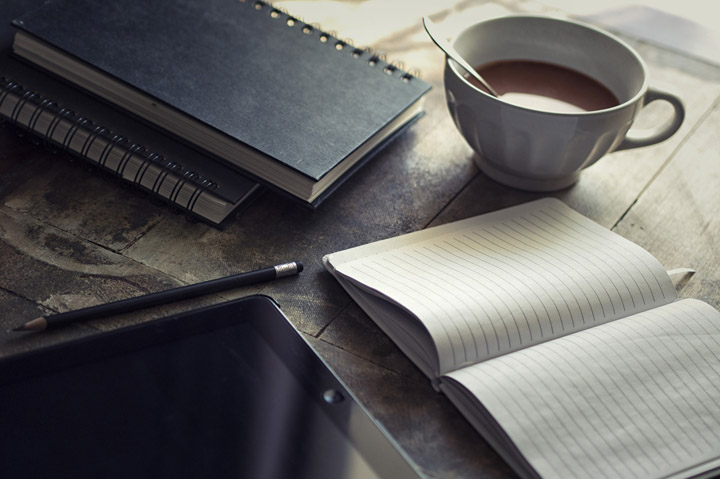 Do you still think that content creation just means having a blog? When you consider how much knowledge and experience you have available, you absolutely have to look beyond written words. Are your workshops being recorded and photographed?
Sometimes the real value of professional speakers is wasted. At other times, valuable content is not even recorded, or if it is, is consigned to a dusty cupboard.
Planet Planit can help ensure that your content is identified and focused to help you achieve your goals.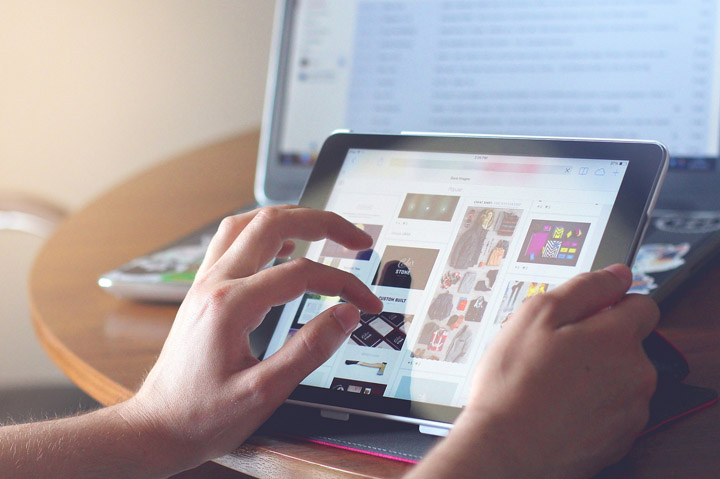 Too many organisations neglect the value of content they already own. It is a problem that costs money. Let us harvest your legacy content and help you turn it into evergreen products.
How much did you spend on speakers at your last event? Was their expertise only for those in the room on the day? We will work with you to create plans for your legacy content to to be maximized.
Why settle for short-term returns on the content you have already created? Re-purpose, revitalise, and re-capture your legacy content to create long-term dividends.