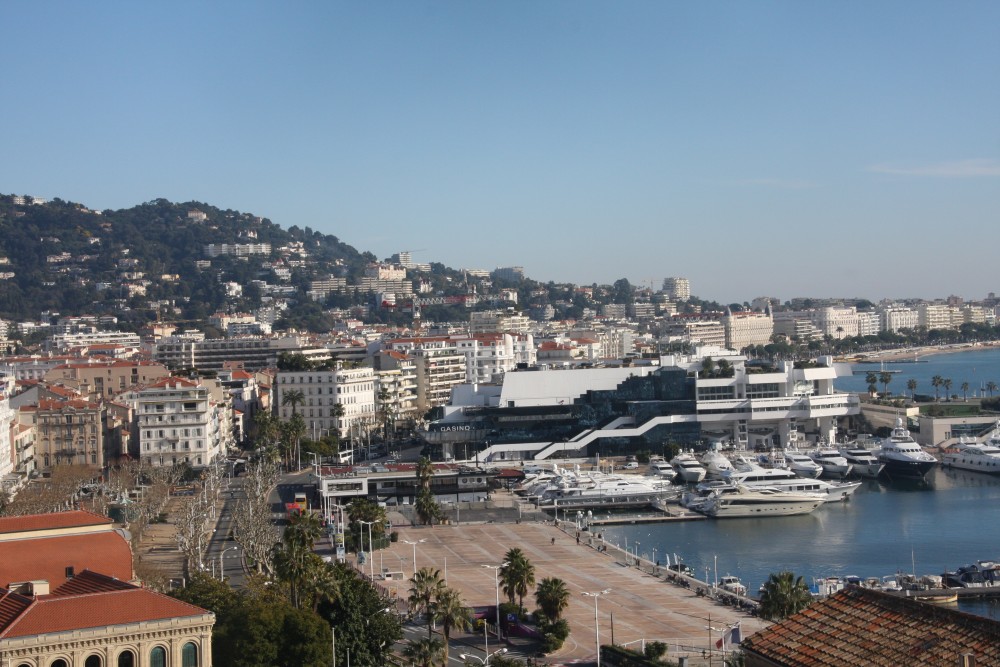 Some Secrets to ensure a successful event site inspection.
1. Consider arriving unannounced the night before your first day's visit.
2. Upon arrival, look at the helpfulness of the staff, adequate staffing at the front desk and the bell station, and the cleanliness of the lobby.
3. Try accessing the conference arenas and seminar rooms unannounced and see if you are challenged.
4. When inspecting your room, check it is clean and that is smells fresh.
5. Are there stains on carpets or on furniture?
6. Consider the noise level in the room.
7. Request something from housekeeping and room service and observe the response.
8. Try and imagine how your delegates would feel after travelling maybe a long way to get here.
9. Even if you can't spend a night in every hotel or eat in all the restaurants, try and see the level of service offered to patrons.
10. When inspecting meeting rooms, compare capacities with the floor plans provided.
11. Sit in meeting room chairs to test their comfort.
12. View projection screens from the furthest seats, if possible.
13. Without assistance, see if you can find the light controls.
14. Test the soundproofing, especially in rooms with movable walls.
15. Try and visit a room where there is an event in the adjoining area
16. Learn about any major construction that may take place at the time of your meeting.
17. Plan to visit at the same time of year that your meeting will be held so you can evaluate factors such as the weather and the ability of the facility to handle hot days or cold nights.
18. Make sure you have an alternative contact name at the Venue or Hotel in the event of personnel moving on, you need to ensure that there is continuity
19. If possible, try and find out what other companies are using the hotel/venue at the same time as you. They may be a competitor that could pose a conflict of interest.
---
Looking for Great Content?
Planet Planit writes dynamic content for organisations in the technology, hospitality, learning and events arena. We specialise in helping you communicate your ideas to your buyers, staff and stakeholders.
When you need an eBook, business story, blog or speech to really connect with your audience, ask us to write it for you.
Get in touch and let's start a conversation.
---
Features Editor