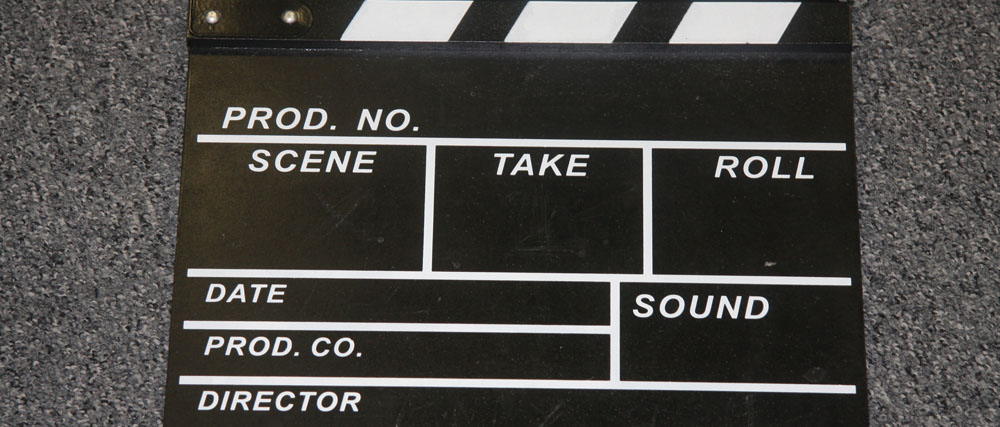 I recently attended a central London event where the Master of Ceremonies, an internal executive of the company hosting the event, made perfunctory introductions of the speakers and really missed a golden opportunity to heighten the interest, attention and expectation of the audience.
This is something that I am sure you will wish to avoid at your events.
Poorly structured introductions indicate a lack of understanding of the role, on behalf of the MC, shows a lack of respect for the speaker, on behalf of the organisation, and highlights the fact that the role of the Master of Ceremonies / Conference Host / Conference Facilitator is often misunderstood and/or underestimated by the event planner.
Presenting a speaker, whether an external subject-matter expert (often unpaid), an external professional speaker (paid) or a senior executive from within the host organisation itself, is more than just announcing name, rank and serial number.
Effective Introductions help to:
Establish the speakers credibility
Stimulate interest and attention
Enhance the value of the content
Additionally, a comprehensive introduction has the power to reduce the nervousness and boost the self-confidence of your speakers.
For Best Results, Introductions Should Include:
Who they are (name, title and the organisation they come from)
Why they can be considered expert in their field
The title of their presentation
How the presentation links to the overall event objective
The goal of the presentation, or the expected outcome or benefit the guests, or the organisations they work for, can expect to receive by listening
To ensure your Master of Ceremonies is up to the task, and to avoid disappointment in the delivery of your event, it is advisable to discuss how he/she intends to construct speaker introductions, during your initial discussions and briefings. This will give you a good indication as to whether or not the person you choose (internal MC: no-cost / professional MC: paid) has the appropriate experience as an Emcee, will be fit for purpose and will help you achieve the desired outcome of your event.
See Also
Tired of Speakers Running Beyond their Time?
Conference Content Services
We love content work, whatever the size of the event. Need some help, then let's explore some initial thoughts.  You can contact us by sending an e mail to info@planetplanit.biz or by using our online enquiry form.
Features Editor