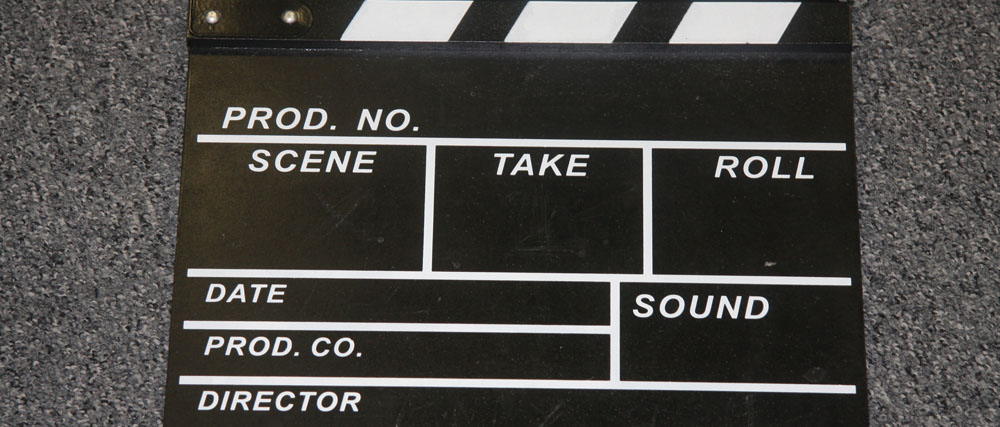 Introducing a speaker at your event is a golden opportunity to heighten the interest, attention and expectation of the audience. It is a powerful moment that really helps set the scene of what is to follow.
Presenting a speaker, whether an external subject-matter expert (often unpaid), an external professional speaker (paid) or a senior executive from within the host organisation itself, is more than just announcing name, rank and serial number.
Effective Introductions help to:
Establish the speakers credibility
Stimulate interest and attention
Enhance the value of the content
Additionally, a comprehensive introduction has the power to reduce the nervousness and boost the self-confidence of your speakers.
For Best Results, Introductions Should Include:
Who they are (name, title and the organisation they come from)
Why they can be considered expert in their field
The title of their presentation
How the presentation links to the overall event objective
The goal of the presentation, or the expected outcome or benefit the guests, or the organisations they work for, can expect to receive by listening.
Make sure that the person introducing the speaker has all the information they need to really heighten the anticipation and leave your audience eager for the speaker to come on and get started.
---
Looking for Great Content?
Planet Planit writes dynamic content for organisations in the technology, hospitality, learning and events arena. We specialise in helping you communicate your ideas to your buyers, staff and stakeholders.
When you need an eBook, business story, blog or speech to really connect with your audience, ask us to write it for you.
Get in touch and let's start a conversation.
---
See Also
Tired of Speakers Running Beyond their Time?
Features Editor