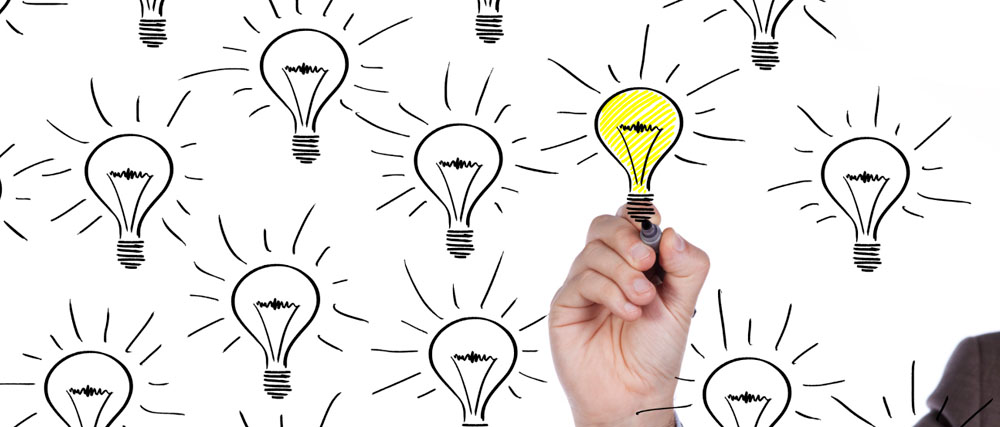 This is a spin off from the murder mystery themes for your winter entertainment. If you want to hold a great party in the winter, then follow this detailed plan to make sure your event is a great success. The focus of this post is on the theme of the party. Organisational logistics are touched on at the end.
Setting the Scene
You are in a house on a dark winter's night. You are tired from a long drive, the wind is howling and you cannot see clearly outside as torrential rain is still coming down in buckets. You are grateful to be inside the house away from the dark and wet.
You are chatting with your friends when all of a sudden you hear this ghastly cry of terror which ends almost as soon as it began. You rush to see what has happened but there is nothing. There is no body and nothing to indicate that anything bad has taken place. There are just two tiny spots of blood visible on the white rug that lies across the wooden floor boards.
You look at the rest of your friends and realise with a fear that chills your bones that one of you is a vampire. There is no way out of the house and all roads have been blocked due to fallen trees. Nothing will move until the morning and the safety of daylight. You are now a vampire hunter and you must use all your senses and guile to stay alive and hunt the vampire.
People
You will need people to act as characters and who will willingly throw themselves into the role of being a vampire, a monster, a slayer or a hunter. The choice is endless.
Stand-in Vampires – remember there are vampire slayers who are working tirelessly to reduce the vampire population.
Props/Costumes/Atmosphere
Props and costumes will be very important to help ensure that the right atmosphere is created. You house/venue will need to be decorated in a way that is different to normal.
Here are some simple ideas that can be used to help create the right ambience:
Book of spells and magic – to defeat your monsters/vampires
Strings of garlic hung in many areas
Bibles laid around and readily to hand
Silver crosses
Candles
Wind chimes to create ghostly sounds
Music This should be haunting and creepy. If your budget allows you could think of engaging a creepy DJ.
A Dramatic and Blood Curdling Script
As in a murder mystery the script is very important to enable the characters to know how to respond and when they should speak/scream. Remember to include actions as well. The more colour and thought that has been put into the script the better your event will be.
Creepy/Ghostly Location/Venue
This could be your house or you could choose a bigger venue. One with dimly lit areas and creaking doors and floorboards will add to the drama and suspense.
Wherever the venue is it will need to be free from prying eyes. Vampires like to work without an audience and in the dark.
Time
The time of your vampire Hunters' Party will need to be between the hours of Darkness (no self respecting vampire will be seen in the daylight). Remember as soon as daylight dawns the vampires will be gone until darkness.
Other Considerations
Invitations – Be sure to invite enough people to scare and have a few extra in case you need to ask for extra characters.
Directions – If using a graveyard/cemetery setting then it may be a place where many people will not have been to before.
Torchlight – Adequate lighting so there are no mishaps before the main event.
Potions/Drinks – To calm any nerves. Be careful though the drink could be a poison.
Weird food/canapes – A little sustenance for the evening but no more.
Myth of the Story – Let the story continue – tales from your guests and characters will only serve as folklore for your next event.
Media – The media can always sniff a good story and they can certainly find a vampire without a problem.
Website and Twitter – Use your website and social media accounts to create interest before the event.
Follow this party plan and your event will be unusual, exciting, well organised and your guests will have an evening to remember.
---
Looking for Great Content?
Planet Planit writes dynamic content for organisations in the technology, hospitality, learning and events arena. We specialise in helping you communicate your ideas to your buyers, staff and stakeholders.
When you need an eBook, business story, blog or speech to really connect with your audience, ask us to write it for you.
Get in touch and let's start a conversation.
---
See Also
Why Santa Claus is the Ultimate Event Professional
Features Editor