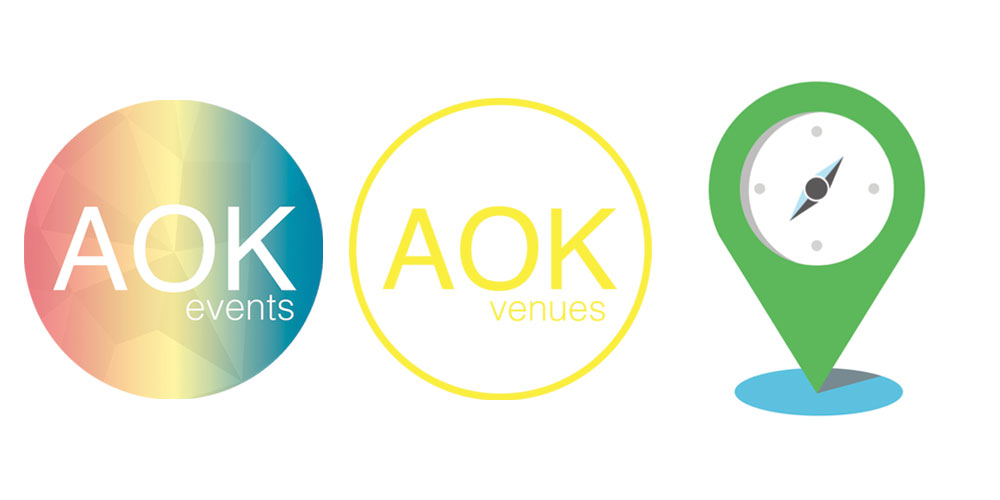 The two organisations combine their strengths to provide a total venue finding solution
AOK Events announced on 5 May 2016, that as part of its expansion plans and to build on AOK Venues' successful performance, it has signed an agreement to begin a joint venture with the thriving online venue finding service, wefindvenues.
Launched in June 2014, wefindvenues lists 1,000 veues and 5,000 individual event spaces, focusing on the UK and Western Europe. The website offers a unique and simple way for the venue seeker to submit an enquiry (RFP) to multiple suitable venues, receive and view detailed proposals in real time and ultimately book their venue of choice. The wefindvenues customer service team is also on hand should the customer need assistance offline.
For venues, the site offers qualified leads with an average event value of £8k, which can be easily tracked online, with no sign-up or on-going fees.
Wefindvenues' service truly adds to the offering of AOK Venues, who specialise in sourcing 5 Star and high-end venues for clients.
Mike Kershaw, Non-Executive Chairman for both AOK Events and wefindvenues said "wefindvenues is a business I have been interested in for some time and I am thrilled to have them join the AOK Events group and to bring their technical expertise into our fast growing operation".
Paul Moynihan, Director of wefind venues said "This is a fantastic opportunity for wefindvenues to partner with one of the UK's fastest growing event agencies. The deal will mean wefindvenues is showcased to AOK Events wide and varied portfolio of clients and also allows us to offer a full service event management and great hospitaility packages to our clients through AOK Creative and AOK Cavendish".
About AOK Events
AOK Events are an award-winning event management company, with three core services; AOK Creative – specialising in live events, AOK Venues – focusing on high-end venue finding and AOK Cavendish – offering top class hospitality.
Contact – Anna Hernandez – Marketing Manager – anna@aokevents.com
See Also
Sustainable Site Selection for your next Event
20 Secrets to Ensure a Successful event Site Inspection
Features Editor