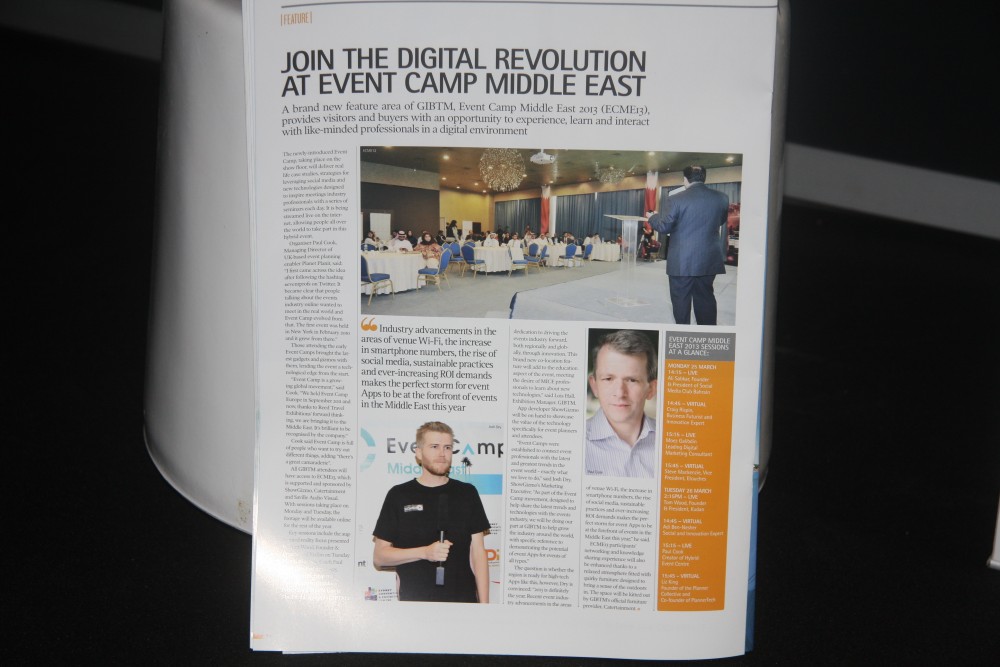 Marketing tips on a lean budget or no budget.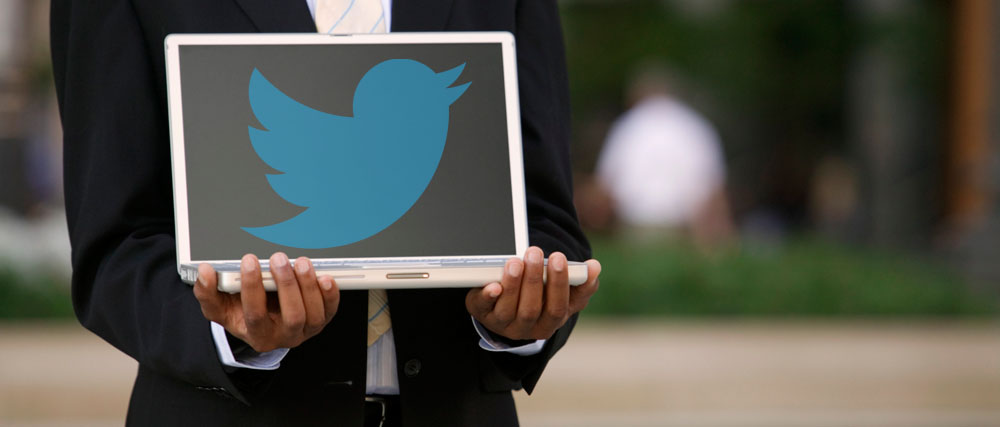 Here is a great 10 Day Plan to help you lose all your Twitter followers. Or do the opposite and use these tips to get more followers instead.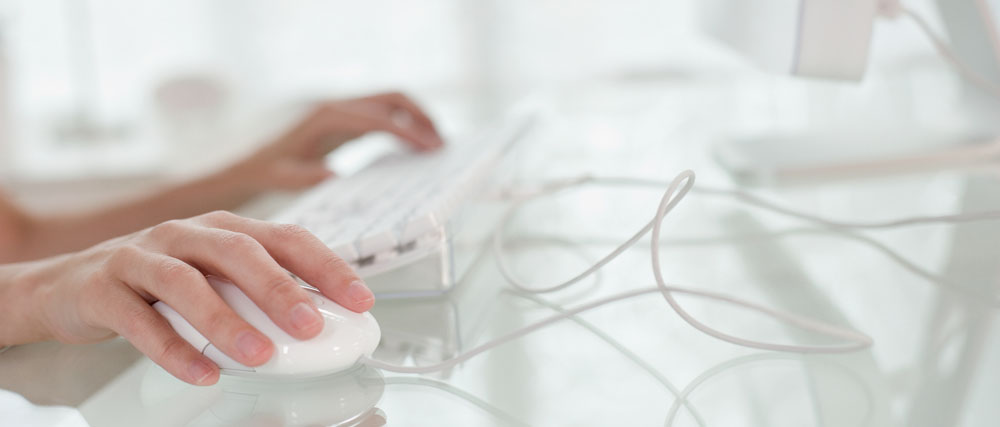 Death by PowerPoint can often lead to the death of an event. Fear no longer, though; I'm here to give you the cure with a simple 3-point plan.