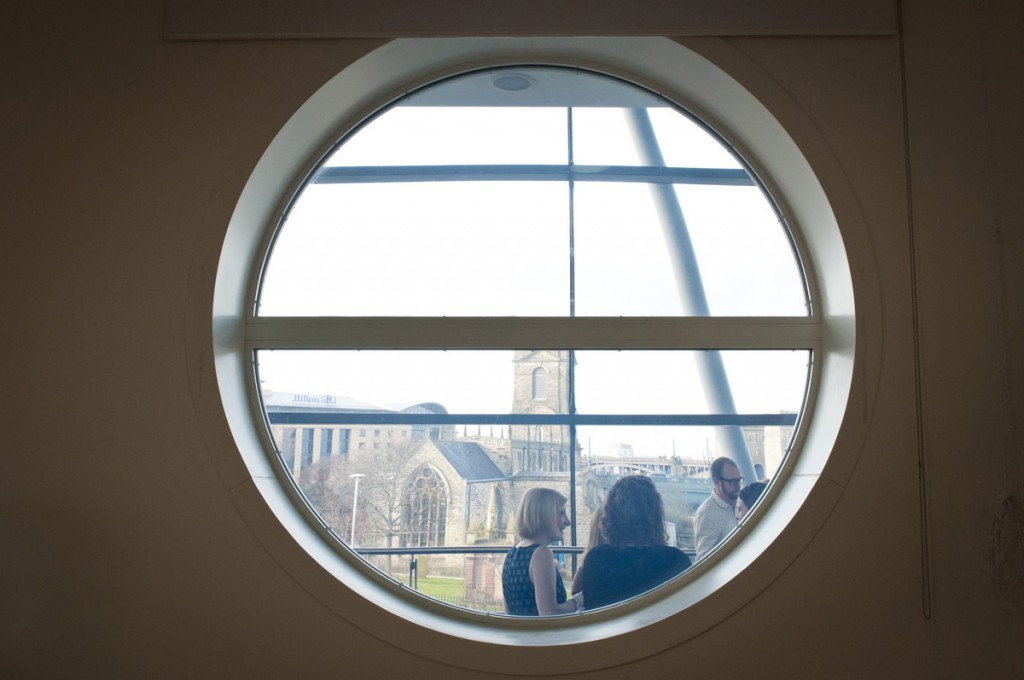 If you are not sure what to look for during a venue showround don't worry here is some more useful information from the Meetings Industry Association (MIA) to help.
Get the venue right and you are at least half way to organising a successful event. As well as it being a venue that appeals to the types of delegates that are attending the event, you will also need to assess the location, accessibility of facilities in particular whether they are accessible for disabled and able bodied delegates alike and ease of access to the venue.
Dependent upon your organisations' Social and Corporate Responsibility commitment you may also need to consider environmental and sustainability issues. So be prepared to visit several venues for a showround before you make your choice.
Get to Know the Team
You will rely on the venue for a large proportion of the event delivery, so you need to be sure the venue team are people you can rely on.
Their enthusiasm and willingness to be flexible to your needs is as important as their experience, so make sure you talk to them during your time with them, get to know them as much as you can and don't be afraid to ask as many questions as you need.
During the showround observe the venue's employees as they go about their duties, are they courteous, conscientious and are they dressed smartly. You are perfectly entitled to ask them questions too, but you should bear in mind they have a job to do, so don't expect them to talk to you at great length.
Do You Like it There?
All the time be aware of the venue's ambience in every area the delegates will be, especially dining areas. Are they clean and well maintained, are they calm and without obvious distraction both inside and out, are there any strange, off-putting smells. In general, is it a pleasant place to be; would you like to spend a day there?
Presentation Capabilities
By the time you begin to select a venue you should be aware of most of the facilities you will need, so make sure you check all aspects of your event programme will be possible at the venues you visit.
Ask for a demonstration of technical equipment; does the sound system cover the whole room evenly? Does the venue have the infrastructure to support any audio visual equipment you may be bringing in? Can the stage be seen clearly from all angles?
---
Looking for Great Content?
Planet Planit writes dynamic content for organisations in the technology, hospitality, learning and events arena. We specialise in helping you communicate your ideas to your buyers, staff and stakeholders.
When you need a blog, an eBook or a business story to really connect with your audience, ask us to write it for you.
Get in touch and let's start a conversation.
---
See Also
Sustainable Site Selection for your next Event
Features Editor