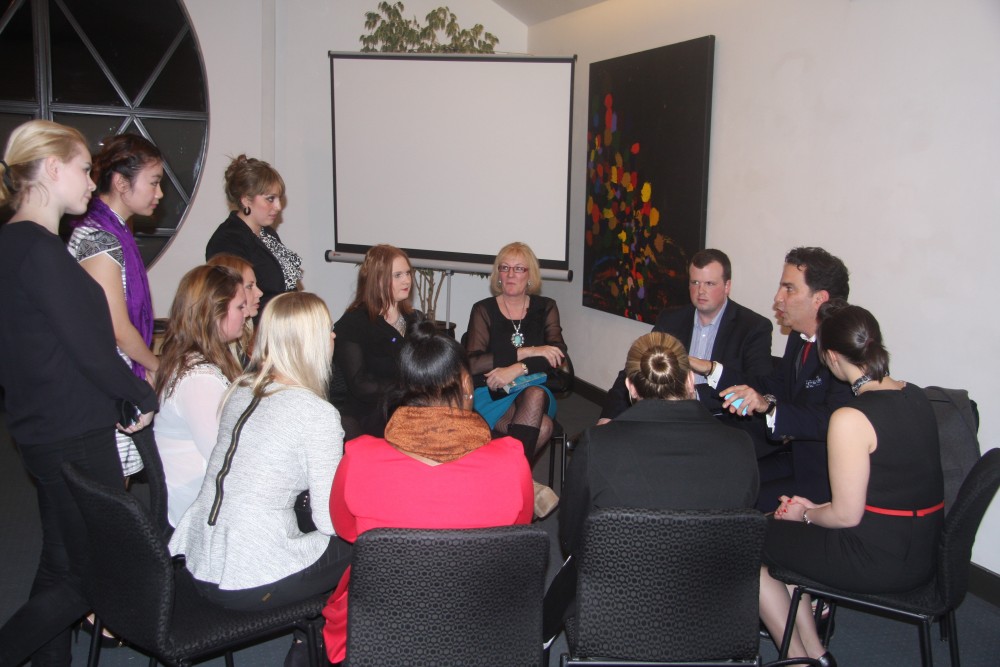 If you have been asked to organise your association meeting or event and it's your first time, you have a lot to learn in what is probably a short space of time.
This guide from the Meetings Industry Association (MIA) will help.
It is divided into three sections; Understanding the Event Objectives, Questions a Venue will ask and What to Look For During a Venue Showround.
The guide has been designed to cover the basics of event organising and steer you in the right direction for event success.
Understanding the Event Objectives
First things first, you must understand the reason why your company is hosting the meeting or event.
Put simply, this means what the company wants to happen as a result of the event taking place. Knowing the answer to this crucial question will give you a basis to build your entire event structure around.
For example, you may find out that the event is intended to provide new ideas that inspire sales people to increase their effectiveness and that the company wants to drive sales increases and is focusing on educating its sales force in order to achieve it.
Return on Investment
Working from the point of view of this example, you now know that the audience for the event is sales people and the purpose of the event is education.
So, you will need a venue that is conducive to learning and appeals to the sales people in your company.
The second point will require you to know the dynamics of the sales team, to understand what sort of experiences they respond to, and then choose a venue that will appeal, whilst supporting the need to be inspiring and education based.
The next task is to build an event that will stimulate the desired response from them, and achieve a reasonable ROI.
This, of course, is just one example intended to highlight the importance of matching your venue and event style to the objectives your company has for organising the event in the first place.
Jane Evans, Chief Executive of the MIA comments, "Too many event organisers get distracted by the creative and logistical side of event and meeting organising, losing sight of the purpose for holding the event.
A simple rule of thumb is not to include anything in the event that does not, in some way, help the achievement of the event or meeting's objectives."
See Also
Sustainable Site Selection for your next event
20 Secrets to ensure a Successful event site inspection
Conference Content Services
We love content work, whatever the size of the event. Need some help, then let's explore some initial thoughts.  You can contact us by sending an e mail to info@planetplanit.biz or by using our online enquiry form.
Features Editor