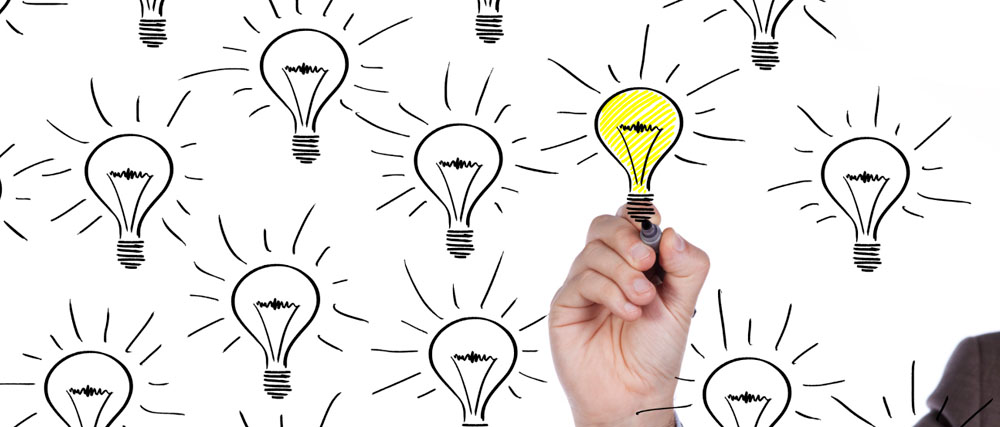 If you have been asked to organise a meeting or event and it's your first time, you have a lot to learn in what is probably a short space of time.
Along with understanding the event objectives, it is also crucial to have the answers to some other important questions. The more information you have to hand the easier it will be to provide your requirements to venues, speakers and other event suppliers. You can never have too much information to hand. It is amazing what you can be asked.
At the outset you will need answers to the following:
Return on Investment Basics
What is the objective of the event?
How will its success be measured?
What is the budget?
Venue and Housing Basics
What is the event duration in days?
What is the preferred date of the event?
What are the preferred timings of the event?
How many delegates or staff are expected to attend? What level of accommodation is appropriate? Are there any international delegates or disabled delegates?
Programme Basics
How many in house speakers will there be? Will there be guest speakers?
Are there to be breakout sessions? If so how many and how many people in each session?
Other Considerations
Other considerations are the refreshments, catering, speaker and entertainment requirements. It may be up to you to determine these yourself, or there may be expectations already in place. The main thing is to find out in advance so that you know what you are expected to do.
Previous Experience
Is this the first event of this kind for your company or is it one that takes place on a regular basis? If it is a regular event it will be helpful to know what has been done before, there will already be a list of contacts that were involved in organising and providing services to the previous events and by speaking with them you will be able to find out how the event usually works.
You should also review previous delegate feedback forms – delegates are usually pretty open about what they liked and disliked! If there is no feedback forms available why not create a quick and easy to fill in questionnaire to determine whether previous events have been successful and well received by delegates and distribute it to as many people that attended as possible.
Also, find out whether the objectives for those events were met. If previous events have not been successful try and find out why and make the necessary changes to your event.
Be Prepared for All Eventualities
All events are different so although there are some generic questions you will need to ask, many will vary for different types of events, the key is to be prepared, consider all possibilities and if you are unsure of how any part of your event will work, including the lead up and post-event period, you need to ask the right person or take the right action to ensure that you are sure. Simply, don't take the risk of not knowing!
---
Looking for Great Content?
Planet Planit writes dynamic content for organisations in the technology, hospitality, learning and events arena. We specialise in helping you communicate your ideas to your buyers, staff and stakeholders.
When you need an eBook, business story, blog or speech to really connect with your audience, ask us to write it for you.
Get in touch and let's start a conversation.
---
See Also
20 Secrets to ensure a Successful event site inspection
Features Editor