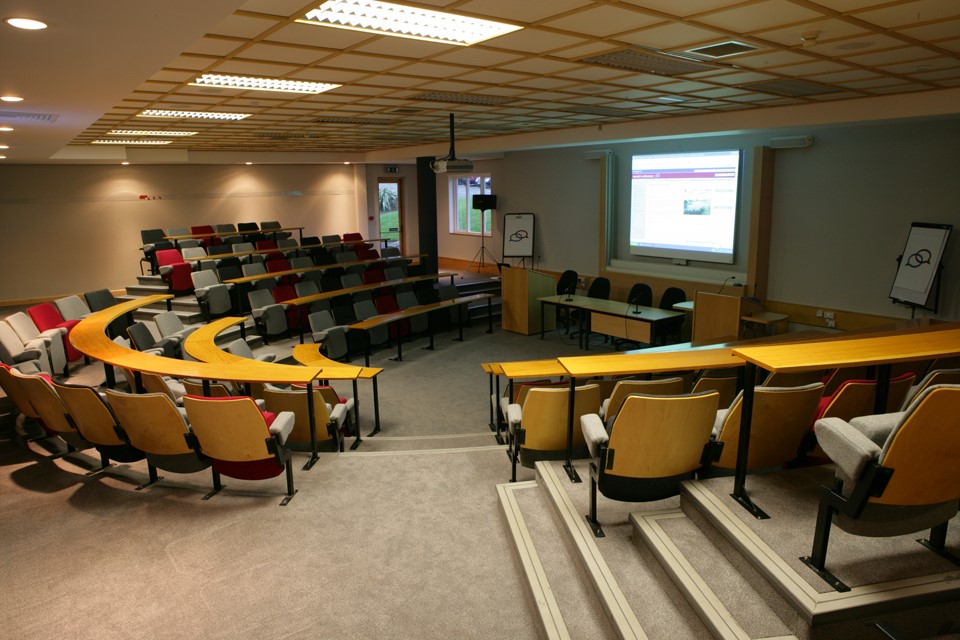 You arrive at a venue you are considering for your event. There is much information for you to remember so here is a really handy venue checklist to help you arrive at the correct venue decision for your event.
Venue Checklist
To summarise your visit to the venue, review the following:
Ease of access____
Parking____
The welcome____
Accessibility of meeting/conference space____
Disabled access routes____
Capabilities of the meeting room____
Is there natural light?____
Is the room air conditioned?____
Is the room lockable?____
Is it sound proof?____
Is there a phone in the room?____
If so can it be unplugged?____
Is the lighting in good order?____
Are the chairs conference chairs i.e. will they be comfortable?____
What AV will be provided?____
Is AV included in the room cost?____
How often is the room cleaned?____
In particular will the room be serviced at break times?____
Where are the nearest toilets?____
And how many are there?____
Will you have a member of the conference team dedicated to your event?____
How will the venue direct delegates to your room?____
Where will you register delegates?____
Where will delegates take coffee, lunch and tea?____
Will the meeting room come equipped with water, pads and pens?____
Location of fire exits and accessibility____
Are they kept clear?____
What are the evacuation procedures?____
Ask to sample the catering____
Review the menus carefully – you are looking to see if the delegates can expect a well balanced, well prepared meal
Are the public areas including corridors clean, tidy and in good repair?____
View at least 6 bedrooms (more if possible) so that you can assess the general standards of cleanliness and provision of facilities
This list is not exhaustive but it will go some of the way to helping you create your own checklist before you arrive at a venue.
See Also
Organising Events from Planet Planit
For us, no event organising piece of work is too big or too small. Our first question to you is – How can we help? Let's have a chat and explore some initial thoughts.
You can contact us by phoning +44 (0) 1883 734 999 or + 44 (0) 77 988 22 970 or  e mail to info@planetplanit.biz
Jane used her extensive knowledge of the meetings industry to spearhead the development of AIM, the national quality standard for the meetings industry, which was launched in April 2007. AIM brings the reassurance of a quantifiable universal quality mark to buyers in the meetings industry. It's an initiative that will drive continuous improvement, as meetings venues and suppliers aim to progress through its three levels, in order to achieve competitive advantage.
Jane Longhurst