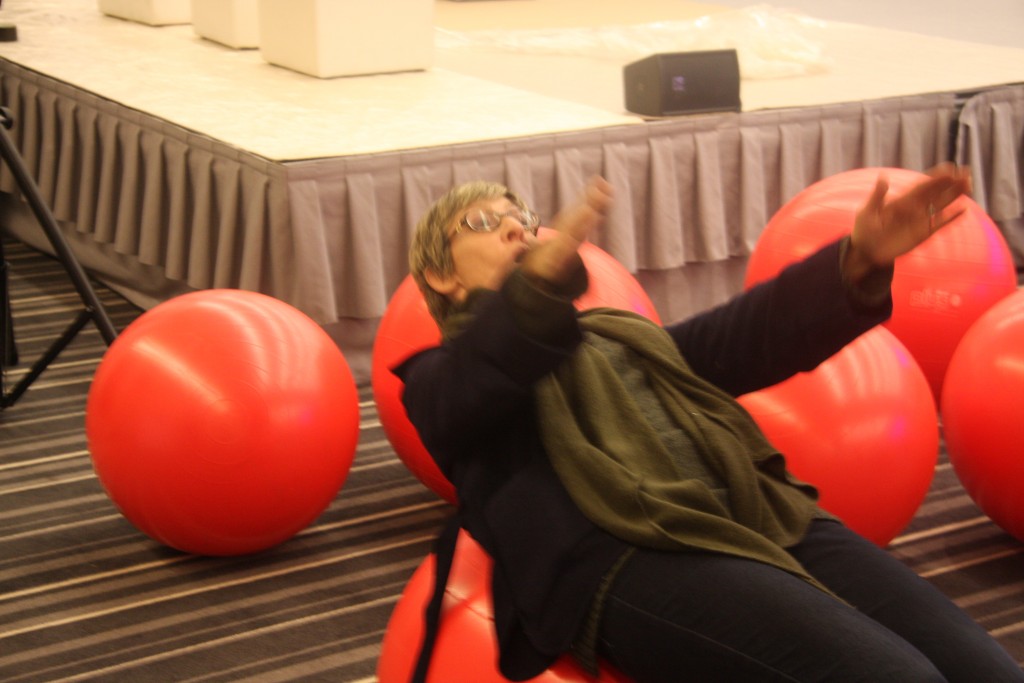 The ABP Workforce Experience Awards events are designed to share and celebrate clear and high standards for both psychologists and non-psychologists applying business psychology in organisations. During the Conference we focus on sharing Excellence in Business Psychology:
Hear from Judges about their experience of the Awards programme and  some of their favourite examples
Join round-table discussions with many of the finalist to hear first-hand about their experiences
Attend workshops to learn more about business psychology methods and tools in practical terms
The day event is highly interactive and ideal for all levels of practitioner; if you're just beginning to explore your interest in business psychology or you're an experienced practitioner, be assured you'll find peers here to network with and learn from. The evening's event is a grand affair for the celebration of Excellence in Business Psychology, acknowledging and rewarding those who have served the industry by demonstrating the value of business psychology in clear and meaningful ways.
Take a look at the video from 2014.  
The ideal experience is to attend both events – to maximise your opportunity to participate, learn and socialise within the ABP's supportive professional network at the best possible price. If you book before 18th March you'll pay only £129 for the day conference and £279 to attend both the conference and gala dinner.  This represents great value for money so don't delay; book today!
Both events will be hosted at The Oval in Vauxhall, a venue with outstanding heritage and atmosphere, ideally located with excellent transport links.  The multi-stream day conference will commence with registration from 8:30am and sessions from 9:30am. It will conclude with a networking hour between 4:30pm and 5:30pm.  The Black-Tie gala dinner will commence with a drinks reception at 6:30pm and end at 11:30pm. (Awards formalities will be concluded around 10:30pm and be followed by dancing). The early bird offer applies because we can't confirm speakers until April, but based on last year's events we're very confident you will not be disappointed.
Consider what some of last year's participants had to say:
"The set up of different events to attend was brilliant and catered to all needs.  The networking benefits was superb and I will definitely stay connected."

"The conference was really interesting and created good engagement. There was a buzz."

"Useful to be able to talk in small groups in an informal way. I found the round tables an unusual and innovative format and a refreshing change to the usual conference formats."

"It was a very friendly open atmosphere. The ABP staff were great and created a hospitable, informal feel. Not stiff, stuffy and formal as these things can be. Yet professional and high quality."

"It was a great event overall. I liked the variation on format – i.e. round tables, interviews, presentations."

"There was a very good feel to the day and evening – people willing to share their views and plenty of opportunity to do so."

If you choose to wait to book, until the timetable and speakers are published, then please note the pricing that will apply after the 18th March is as follows: Day conference tickets:
Finalists @ £129
Members @ £149
Non members @ £169
Student @ £119
Gala dinner tickets
And a combination ticket, for both the day and evening events will be @£299 All prices are exclusive of VAT. Click here to book now We look forward to seeing you on the 12th of May!
See Also
The Business Psychology Conference that will Hit you for Six
Features Editor