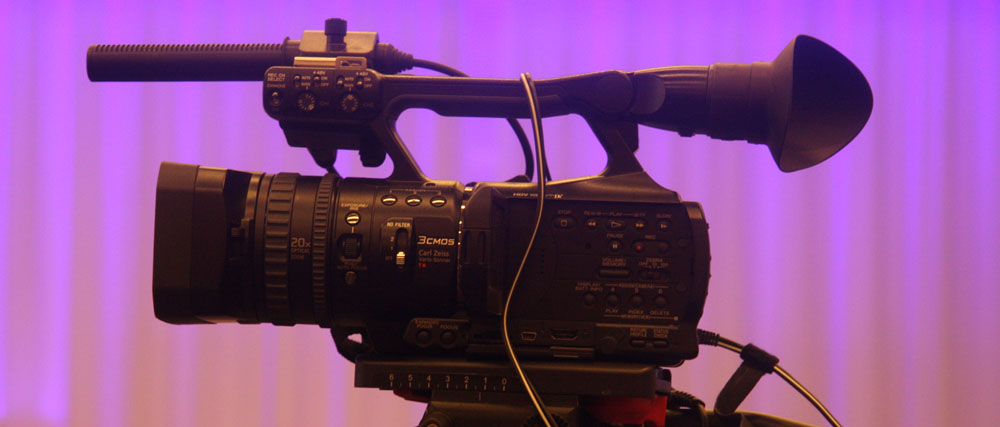 As the event planner putting the educational programme together (content) for your conference (event), you may discover that some of the speakers you would like to take part are based many miles away from where your event will take place. Invariably this will mean that you have to incur additional travel and accommodation expenses for your event speaker(s).
This is fine as long as you have sufficient budget but sometimes it doesn't work that way. You still want the speaker but have limited spending power and this could naturally lead you to asking a speaker to speak at your conference as a distance speaker. This would mean that you bring your event speaker(s) into your event from their location(s) by using modern technology.
Sustainable Choice
You might also have made a conscious decision that you are not bringing in speakers who are based outside the immediate location of your event. This could be particularly the case if you are demonstrating strong environmental credentials.
Exciting and Challenging
Bringing speakers into an event can be both exhilarating and challenging and usually both at the same time. You definitely need to make sure that the event speaker is aware of how everything will happen and what they need to do at their end.
After all, there is a limit to how many times someone asking "can you hear me" becomes just annoying and I have yet to hear an outside news reporter shouting at the camera and asking the same question! It doesn't happen. You can be sure that the news reporter is aware of how he or she is looking and sounding. All the pre-production work has been done.
If an event speaker isn't able to understand how to run the presentation/technology at their end, if they don't have the correct technology and as importantly and if they are unable to for whatever reason join you for a rehearsal, then my advice would be to evaluate whether they really are the speaker for you. There is just too much at stake for you, including your reputation.
But don't panic – just make sure the pre-production work is executed well.
Do the Pre-Production Work
The important thing is that there is lots of communication between you and your at distance, event speaker. Make sure all expectations are met; test the equipment until you are happy that the sound and vision are working in the most effective way for your delegates.
And above all, trust your instinct. If you have a feeling that an event speaker isn't going to deliver for you, well that could well be right so make your decision and do not compromise on speaker delivery.
---
Looking for Great Content?
Planet Planit writes dynamic content for organisations in the technology, hospitality, learning and events arena. We specialise in helping you communicate your ideas to your buyers, staff and stakeholders.
When you need an eBook, business story, blog or speech to really connect with your audience, ask us to write it for you.
Get in touch and let's start a conversation.
---
See Also
Let your Speaker know it's a Remotely Engaging Event
Remotely Engaging – How to reach new audiences by breaking out of the conference centre
Features Editor