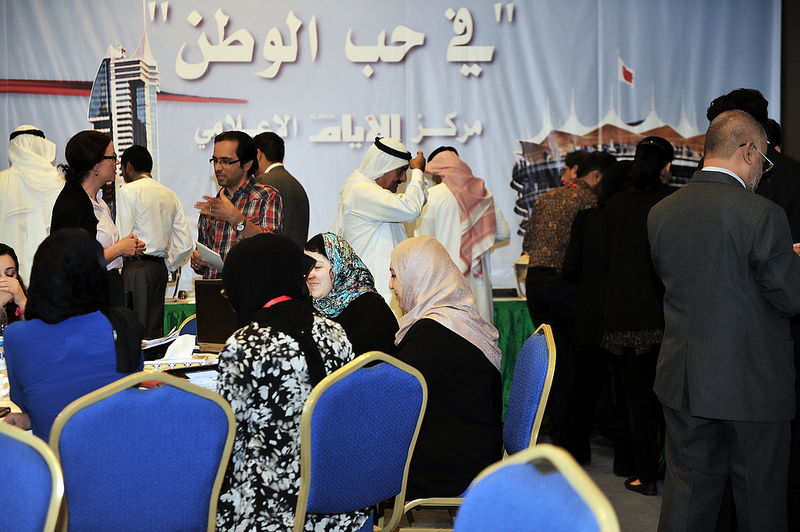 Here is a technique that especially impressed me in creating a satisfying closure at the end of the event.
It was as a result of attending the Applied Improvisation Network Conference in Baltimore, MD, USA. I experienced many sessions full of innovative techniques for engaging event attendees.
One technique that especially impressed me was how to bring a satisfying closure to an event.
The three day open-space conference ended with a general session that included several activities designed to help us synthesize what we had learned, express what impact the conference had on us as individuals and enabled us to experience a sense of closure.
Some closing Activities
These closing activities included:
Sitting in a circle and taking some quiet time to consider what we would be taking away from our experience.
Forming groups of 6 or 7 and taking turns sharing our takeaways.
Sharing an "I heard you say…" to emphasize what stuck out to each of us from the takeaways shared. (I loved this one.)
See Also
Networking and Rocking with a Song
Conference Content Services
We love content work, whatever the size of the event. Need some help, then let's explore some initial thoughts.  You can contact us by sending an e mail to info@planetplanit.biz or by using our online enquiry form.
Features Editor