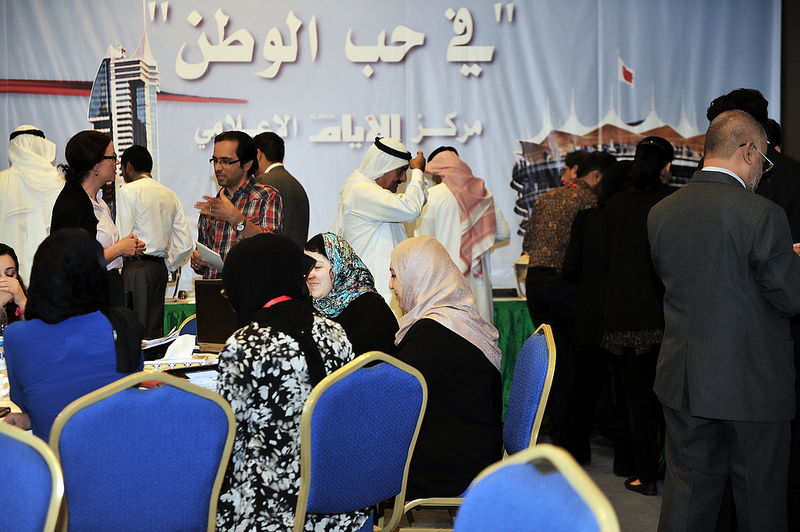 Conferences need to finish strongly. Delegates usually remember the start of the conference but do they remember the ending?  Unfortunately, planners can inadvertently overlook the importance of a positive conference close. It is a shame as it's your opportunity to further connect with your delegates before they leave on their journeys home.
Jenise Fryatt provides some ideas on how to close a conference with activities. "The three day open-space conference ended with a general session that included several activities designed to help us synthesize what we had learned, express what impact the conference had on us as individuals and enabled us to experience a sense of closure."
Some closing Activities
"These closing activities included:
Sitting in a circle and taking some quiet time to consider what we would be taking away from our experience.
Forming groups of 6 or 7 and taking turns sharing our takeaways.
Sharing an "I heard you say…" to emphasize what stuck out to each of us from the takeaways shared. (I loved this one.)"
Jenise has providing some ways in which to close a conference. What are yours?
---
Looking for Great Content?
Planet Planit writes dynamic content for organisations in the technology, hospitality, learning and events arena. We specialise in helping you communicate your ideas to your buyers, staff and stakeholders.
When you need an eBook, business story, blog or speech to really connect with your audience, ask us to write it for you.
Get in touch and let's start a conversation.
---
See Also
Networking and Rocking with a Song
Features Editor