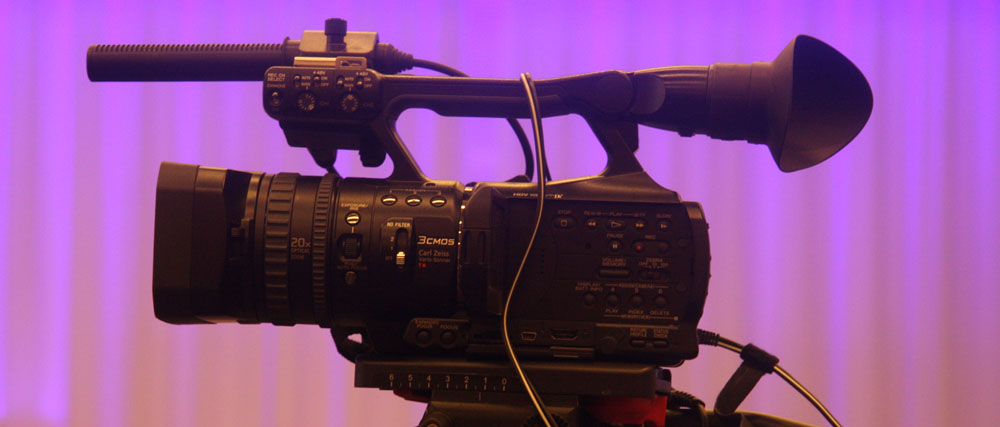 At Influence 2015– Money Monday 20 July 2015
Location – Virginia B, Lobby Level, Marriott Wardman Park, Washington DC
Local Time – Washington DC – 2.30 – 4.00 pm
Hybrid events are increasing, and this trend is set to continue for years to come. The idea of bringing an international conference into a delegate's living room has appeal for delegates for whom savings in time and cost are key considerations when attending events.
Many speakers are very capable at delivering on-site speaking to live audiences. But speaking to an online audience at the same time provides greater complexity and challenges to the speaker.
Participants will learn how to present virtually, engage and encourage questions, set up an office or studio, work with a live host, and negotiate fees.
By attending this session, participants will:
1. Understand the potential business opportunity presented by virtual speaking.
2. Appreciate the different systems used and technology required.
3. Understand the special skills required for virtual speaking.
Speakers
Founder Planet Planit Ltd and Director of Theatre of Meetings Ltd
Paul works in business events, either through producing/directing, consulting or speaking about the future trends impacting events. He enjoys conversations/debates about events and the ways in which they can be made more emotionally connected. He is currently working on a new evaluation methodology which will impact the ways in which organisations review the success of their events.
Alan Stevens is Past President of the Global Speakers Federation, Director of Media Coach Ltd, an author and journalist, and has been both a TV presenter and expert interviewee. In the latter capacity, he has notched up over 2,000 radio and TV interviews, so is uniquely placed to give insights about the media, and how individuals and organisations can improve their image.
Discover More
More information on Influence 15 which is the Premier Event for Professional Speaking bought to you by the National Speakers Association. If you are on twitter then see some of the comments at #influence15
Features Editor