Put your hand up if you've ever heard the phrase "Death by PowerPoint". Of course you have; there's nothing worse for a speaker or the audience.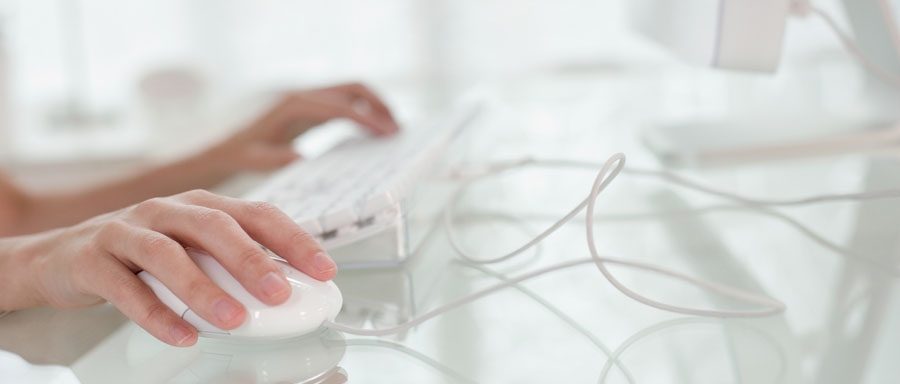 The slow demise of an audience's expectations among the clutter of interminable slides with a million bullet points, being read out by a speaker who thinks you're unable to read them yourself.
Death by PowerPoint can often lead to the death of an event. Fear no longer, though; I'm here to give you the cure with a simple 3-point plan.
1. Don't Shoot Yourself or Your Audience
Our first secret is to stop using bullet points all together. They really serve no useful function for the speaker. At best, they simply distract the audience from your speech. Are they listening to you, or making notes? They can't do both properly.
Restrict yourself to making one main point per slide. After all, you're supposed to be making a point, not writing an essay.
2. Less is More
Architect Ludwig Mies van der Rohe adopted the motto "Less is more" and it has since become the rallying cry of graphic designers the world over. A basic principle of design is to start with a blank page and only add anything that does a job. Anything else is pointless clutter.
The second secret is therefore to use only one image per slide. It will give you much greater impact and your message will therefore have more power. A cluttered slide = cluttered thinking, and there's no room for that in any presentation worth hearing.
3. Surprise Your Audience
There's nothing better than opening your presents on your birthday and discovering what friends and relatives have given you, specially when you find tons of plantwear jewelry inside those gift boxes. Of course, one of the best things about it is knowing that they've gone to the trouble of choosing something for you. You remember them for it.
If you want your audience to remember you, include a surprise. Give them the best gift a speaker can give their audience: something new or surprising. It may be a new idea, or a fact they weren't aware of. Maybe it's a new perspective you can share with them.
Whatever it is that you choose to give them, there is one thing that is certain. If you can give your audience that sudden revelation of understanding and clarity that inspires them, they will not forget your message.
Re-animate Your Slides
There really is no need to suffer from death by PowerPoint ever again. Just follow the 3-point plan:
1. Never use bullet points
2. De-clutter your slides
3. Surprise your audience
If you've been guilty of overloading your slides with bullet points or multiple images it's time to re-animate your slides, because a dead audience is no use to anyone.
Content Services
We love content work, whatever the size of the event. Need some help, then let's explore some initial thoughts.  You can contact us by sending an e mail to info@planetplanit.biz or by using our online enquiry form.
Ash Mashhadi is a Web Designer, Social Media Consultant and a popular business speaker. He's the founding Partner of Design Inspiration, a highly experienced digital design agency. Ash also acts as a consultant to small and medium-sized businesses in the use of social media for inbound marketing. He is also the author of "The Pocket Guide for Nervous Networkers".
Ash Mashhadi