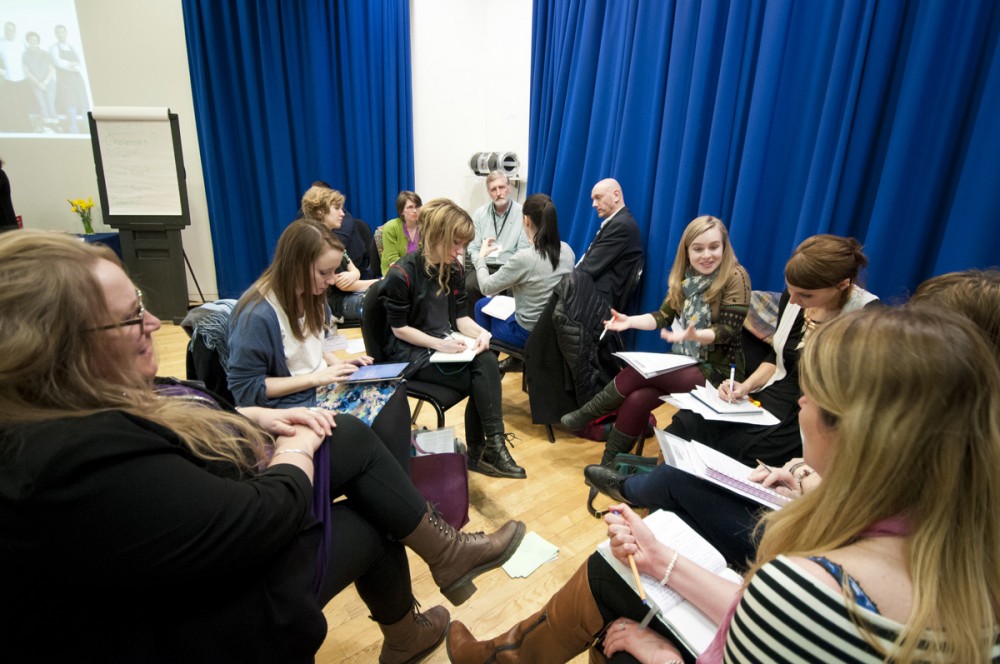 From TV to Twitter, election campaigns create a media frenzy that puts just about everything else in the shadows.
As journalists and bloggers clamour for news related to the campaign, this creates a window of opportunity in terms of PR.
Will you make the most of it to promote your event? Current trends and hot topics will wax and wane with the media, trade and consumer alike, but there are many opportunities to leverage 'trending' topics for your own PR.
Below are a few examples of how election campaigns can help to boost your event PR effort:Survey Your Delegates & Event Community
A poll or email survey pre-election asking which party would be better for your sector will give great material for a news release.
Include some comments as well as the stats themselves and get a quote from an industry figure reacting to the results. This is particularly good for trade press.
Create Mock Elections
You could use the opportunity to vote in a new executive body for your event or the association which your event represents.
This could be a formal voting in of a new exec, or a fun mock election to create a PR story. Either would generate media opportunities for your event.
Ask the Audience
As event planners, feedback and audience participation is part of our bread and butter, so use this to get a reaction during the event and turn the results into a press announcement.
Involve Your MP
The media will have been following MPs closely, even at a local level, during the election campaign so why not involve your local MP or government sector representative? This will certainly create PR material, even if nothing more than a photo opportunity.
Results Reaction
After the election, issue a statement to your trade press from your association or governing body as to how your industry leaders feel the new government will fare for your members.
Better still; survey your delegates again to get their reaction and predictions for the year ahead.
These are just a few ideas specifically related to the election, but the principles apply to any hot topic.
The trick to leveraging hot topics is keeping your finger on the pulse and reacting quickly within the window of opportunity.
You will also need to be creative about what angle you can use to connect your event to the topic.
But get it right and you will reap the rewards with great coverage and a high profile for your event.
See Also
8 Great Guerilla Marketing Tricks for Small Event Business
Maximising your Event PR Timeline
Content Services
We love content work, whatever the size of the event. Need some help, then let's explore some initial thoughts.  You can contact us by sending an e mail to info@planetplanit.biz or by using our online enquiry form.
Features Editor