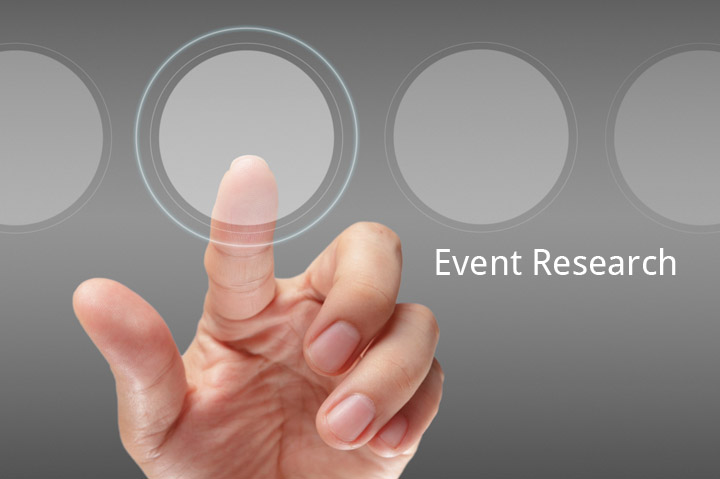 Guest post from Dawn French when she worked at Speakers with Content
Dawn French argues that people organising events need to answer one very important question when choosing a speaker.
The question that needs to be answered is; what do we want delegates/attendees to be able to do as a result of the presentation?
There is no point in choosing a speaker based on a title. You need to choose your speaker based on what needs to be delivered. This mans knowing what delegates want to learn, what delegates want to understand and what delegates want to be able to do.
Too many event organisers focus on the wrong things when making their choice. Some organisers (ego driven) want the speaker to make them look good .
Choosing a speaker has to be based on
Their knowledge, the value of the material they deliver
Their willingness to understand the needs of the organisation
Their willingness to work with the client to ensure an outcome that meets their needs
Their ability to present it in a meaningful way.
The order of these is important. Notice that style of delivery is fourth on the list. This does not minimise the importance, simply prioritises it. A good speaker is seeking to add value and if that is not evident, then they should not be on your short list for consideration.
See Also
Valuing Coffee over a Professional Speaker
5 Tips for Introducing Speakers at Events
Conference Content Services
We love content work, whatever the size of the event. Need some help, then let's explore some initial thoughts.  You can contact us by sending an e mail to info@planetplanit.biz or by using our online enquiry form.
Features Editor