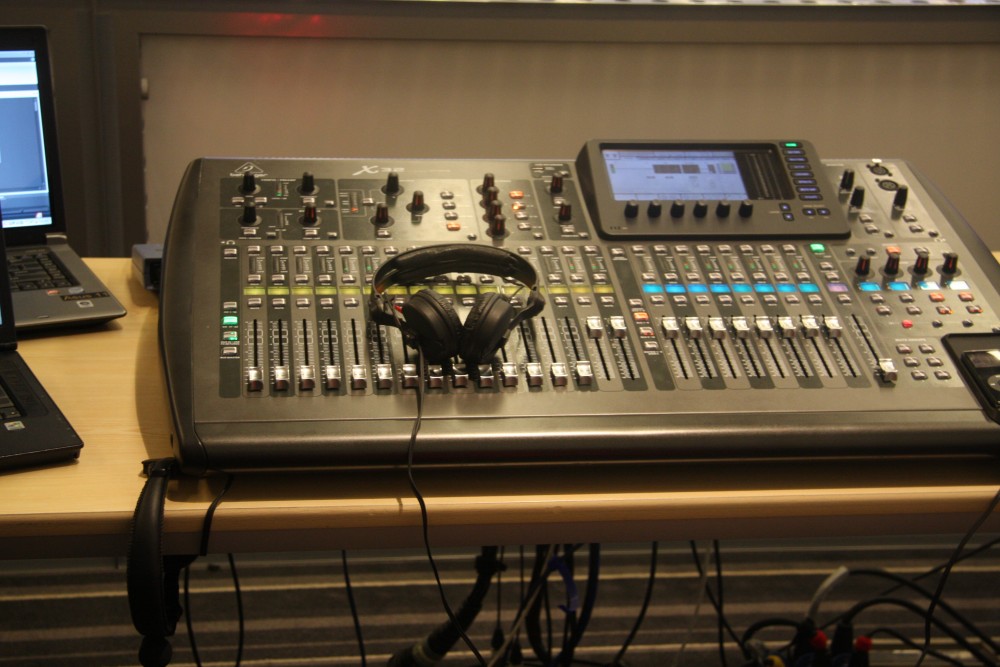 In 2012 I was asked to guest moderate a tweet chat for my good friend Jenise Fryatt.
The subject was Hybrid (blended) Events. Looking back on these tips (below) it is interesting to review what some of the thinking was then and what it is now. And in each of the tips they stand the test of time. For example, the tip about too much emphasis on technology and not enough on strategy and engagement still holds true from the many hybrid events I have experienced as a delegate.
Today I use the term Blended events more than hybrid events as I found hybrid events to be confusing for some organisations and 'blended events' worked better. That is of course another tip that can be added to the list here. There is no right or wrong definition but the key is that organisations understand that what is being talked about is the bringing together of onsite delegates at a physical location with online delegates (outside of the physical location) connected to the event by technology.
Some Tips and Insights that came from our chat
@inspirationguy – Don't do virtual/hybrid events just because they are cool, they have to make sense to the audience.
@projectmaven – Keep it simple, technology within all participants reach, don't impress the experts at the expense of the regular folk.
@webcaston – Sometimes hybrid events create F2F. PODs for instance, new technology is bringing people together the old fashioned way.
@EmilieBarta – Change from bad to good hybrid requires less emphasis on technology and more emphasis on strategy and engagement.
@ASegar – If you have PODs you can add local content.
@inspirationguy – People want to get hybrid events right and we are still learning.
@SusanRadojevic – Hybrids will be the norm. Proving the need to meet F2F will increase. There will be more targeted local and regional events vs large international events. The need and frequency to meet F2F will decrease.
Extra Observations
Sometimes there is so much noise (live/virtual) participants long for 'white space' to think and reflect.
Hybrid events are here to stay and we need to keep raising our game.
See Also
Let your Speaker know it's a Blended Event
Conference Content Services
We love content work, whatever the size of the event. Need some help, then let's explore some initial thoughts.  You can contact us by sending an e mail to info@planetplanit.biz or by using our online enquiry form.