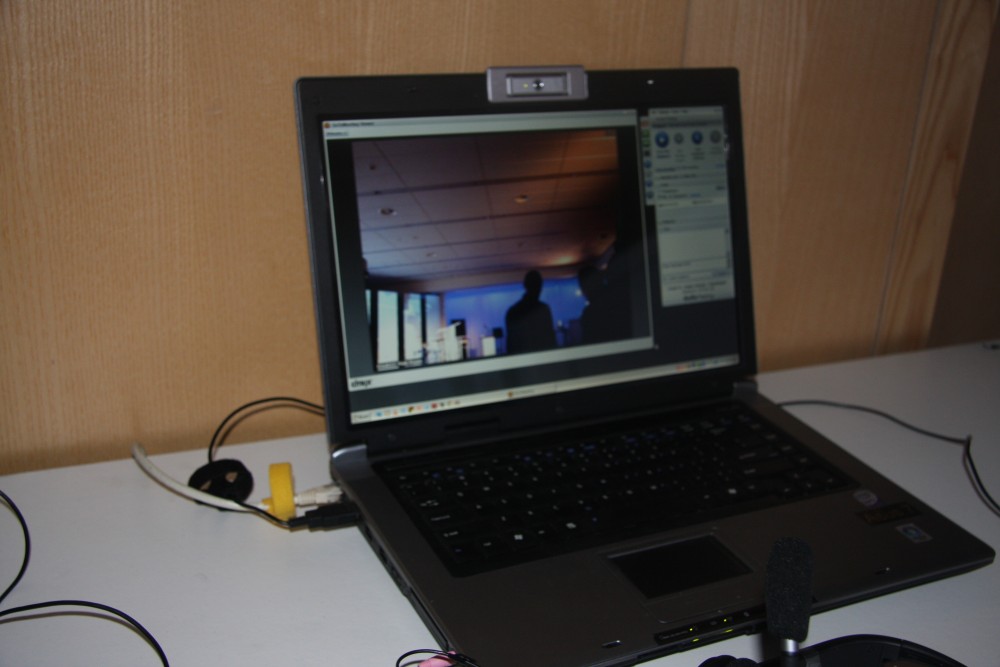 Some conferences and events will have two types of delegate (participant). These events we term as 'remotely engaging' as they include delegates that attend physically in person at the venue and delegates that attend by connecting online through a lap top/smart phone or similar device.
If your conference has both delegate types then you will need to put different programmes together.
Creating the programme for your remote delegates requires special attention.
The majority of online programmes (in my experience) for remote delegates either have too much or too little content. There are separate posts on creating conference content but this post has its focus on communicating with remote delegates throughout the event.
 

How are you communicating?

Here are some questions for you to ensure that your remote delegates gain the most from their investment at your conference:

Have you shown your remote participants how they can interact with your event?

What are the communications channels?

Who should they contact if they experience technical difficulties?

If your programme has changed how you will you communicate that?

How will you make sure that your remote delegates are kept up to date?

Will you engage an online host presenter to help them?

How easy is it for your remote delegates to see when the next speaker is due to start?

Will they be looking at a blank computer screen unsure of what is happening next?

How easy it is not to communicate

I remember participating remotely at an event but I had only managed to log on half way through the morning. I was surprised when I found that the speakers on stage didn't correlate in any way to the website programme that I was looking at on screen. It was not a good experience and I soon closed my machine and signed out. I didn't know what was happening. what would have been the point in trying to work it all out?
Be your Remote Participant
My key recommendation is for you to put yourself in the seat of your remote delegate attendee and 'walk-through' their conference (event) journey. Then you can be sure to deal with any issues in your communications and programme planning.
Good luck with communicating with your remote participants. They are entitled to a great event experience.
See Also
Extending your reach with Remotely Engaging Events
Information Overload for Remote Delegates is a Mistake
Conference Content Services
We love content work, whatever the size of the event. Need some help, then let's explore some initial thoughts.  You can contact us by sending an e mail to info@planetplanit.biz or by using our online enquiry form.