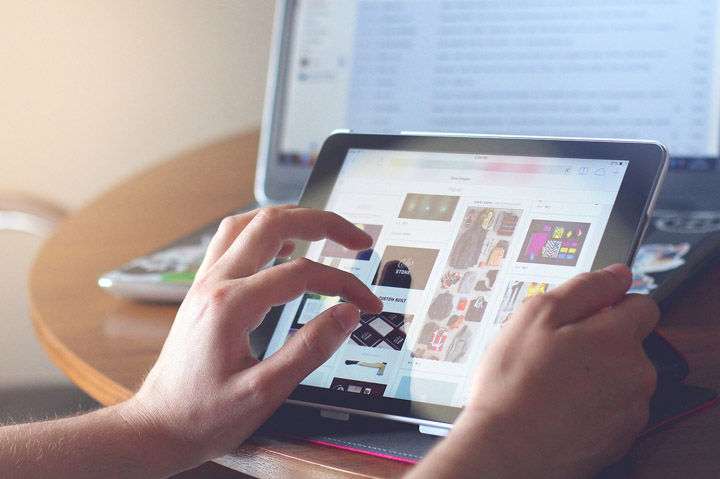 In recent years the number of conferences and events that are webcast (livestreamed) has been increasing. There are good reasons for this. They help event planners reduce their carbon footprint, and also enable the event to be accessible to delegates from across the globe that are unable to travel. These delegates can join the event remotely as long as they have access to a web-link.
Remote delegates can then participate in the event, whether through a laptop, mobile phone or some other device.
One of the key challenges for event planners is not to ignore their remote delegates. Whilst this is never their intention, it happens, all too frequently.
If your conference is being web-streamed then you will need a separate programme for your remote delegates. Creating the programme for your remote delegates requires special attention and we will look at that separately.
This post looks at how planners can ensure that they communicate effectively with remote delegates throughout the event.
 

How are you communicating?

Here are 5 key questions for you to consider to ensure that you provide an engaging experience for your remote delegates. 


1. Have you shown your remote participants how they can interact with your event? How do they access the webstream  from their device? Is it straightforward or is it a clunky process? The smoother the process, the more likely delegates will be to log on and get involved. If it's too difficult, they can easily become frustrated and decide not to bother.

2. What are your communications channels? Do you want delegates to send in comments and questions? If you are using a chat box, where is it located on the page viewer and how do people send in questions?  Are there social media channels that you want used? If so, what are they and what is the hashtag for your event? If you use too many channels you may be creating a lot of work for yourself in responding to the comments.


3. Who should a remote delegate contact if they experience technical difficulties? Usually, you will find that there are delegates that just struggle with accessing the livestream. Have in place a telephone number they can contact or provide a very detailed and useful information page on your event website that goes through technical FAQs. You can be sure these steps will help your delegates enormously.

4. How you will you communicate programme changes? Remember that your remote delegates will be looking at the programme that has been developed for them. If changes need to be made, they need to be communicated swiftly and clearly. If planners fail to do that, you can be sure that the remote delegate will not have a clue what is happening. Some delegates will only tune in for specific sessions and they will expect them to be running according to their schedule.

5. Will you engage an online host presenter? Having an online host that acts as the conduit between your remote delegates and the event is a wise move. The host can let the delegates know what's coming up, provide advice on any changes and also help delegates understand how to participate fully in the event.
Sit in the Seat of your Remote Delegate
Put yourself in the seat of your remote delegate and 'walk-through' their conference (event) journey. Then you can be sure to deal with any issues in your communications and programme planning.
Remote delegates are entitled to a great event experience. Just because you cannot see them doesn't mean they will not impact on your event. Ignore them at your peril.
---
Looking for Great Content?
Planet Planit writes dynamic content for organisations in the events sector. We specialise in helping you communicate your ideas to your buyers, staff and stakeholders.
When you need an eBook, business story, or blog to really connect with your audience, ask us to write it for you.
Get in touch and let's start a conversation.
---
See Also
Key benefits of webcasting your event
Features Editor