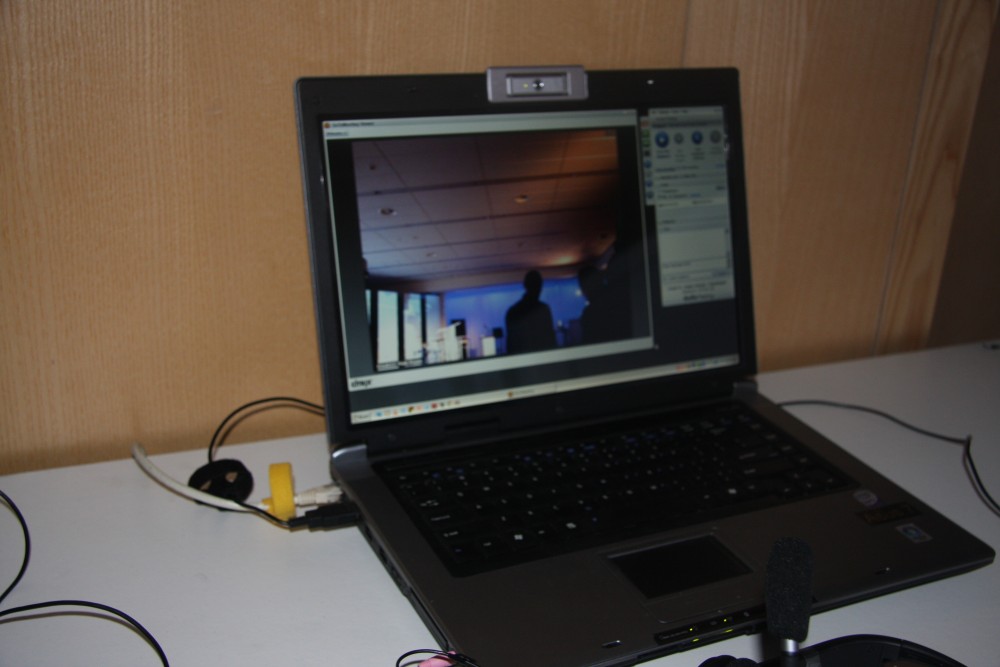 Some conferences and events include two types of delegate. There are the delegates that attend physically in person at the venue and delegates that attend by joining in online through a laptop, smart phone or similar device.
If your conference has both delegate types then you will need to put different programmes together.
Creating the programme for your remote delegates requires special attention.
The majority of online programmes (in my experience) for remote delegates either have too much or too little content. There are separate posts (in our blog – Choreographed Communications) on creating conference content but this post has its focus on communicating with remote delegates throughout the event.
 

How are you communicating?

Here are some questions for you to ensure that your remote delegates gain the most from their investment at your conference:

Have you shown your remote participants how they can interact with your event?

What are your communications channels?

Who should a remote delegate contact if they experience technical difficulties?

If your programme changes how you will you communicate that?

How will you make sure that your remote delegates are kept up to date?

Will you engage an online host presenter to help them?

How easy is it for your remote delegates to see when the next speaker is due to start?

Will they ever be looking at a blank computer screen unsure of what is happening next?
Be your Remote Participant
Put yourself in the seat of your remote delegate attendee and 'walk-through' their conference (event) journey. Then you can be sure to deal with any issues in your communications and programme planning.
Good luck with communicating with your remote participants. They are entitled to a great event experience. Just because you cannot see them doesn't mean they will not impact on your event.
---
Looking for Great Content?
Planet Planit writes dynamic content for organisations in the technology, hospitality, learning and events arena. We specialise in helping you communicate your ideas to your buyers, staff and stakeholders.
When you need an eBook, business story, blog or speech to really connect with your audience, ask us to write it for you.
Get in touch and let's start a conversation.
---
See Also
Extending your reach with Remotely Engaging Events
Features Editor