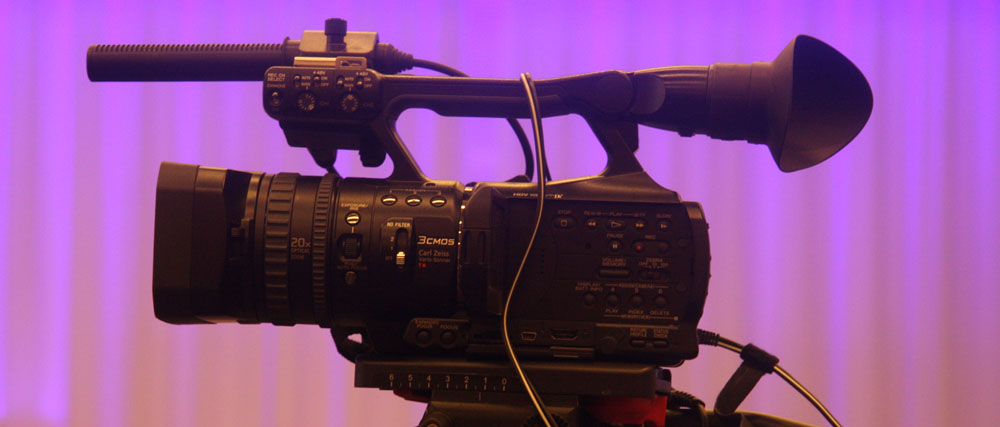 Briefing your speakers is very important for the success of your 'remotely engaging' (near and remote delegates) event.
Whilst briefing speakers is nothing new as all speakers need to be briefed for any event they happen to be working on, there are some extra considerations when it comes to your 'remotely engaging' event.
The first key point is to let the speaker know that your event is an event with two sets of delegates to work with.  The two sets are those delegates that can be seen that are near and those delegates that are attending remotely via a device.
The Moving Speaker
If the speaker is used to moving around the stage or within the audience, is that something that can still work? Or not?
If the speaker is to remain static will that hinder their actual performance? Some speakers like to move and some don't, but the key for them will be to understand what you need them to be doing for your event.
Lost in Translation
Have you worked through what will be involved in the presentation from the speaker?
This is an absolute must. With a live face to face audience it is easy to make exercises work. The ice breaker or the 'getting to know you' networking exercise are just two that spring to mind. But, will these translate with the remote delegates?
In my opinion there is nothing worse than when a speaker devises an exercise which excludes the remote delegates.
Time Keeps Going
Have you advised your speaker of where they are in the speaking schedule?
Keeping to time is a must. It should be this way for all events but in my experience, many events do not always keep to the schedule.
This is where you have to be decisive and find a way of closing off a speaker if they are likely to go beyond their allocated time slot.
Some remote delegates may only participate when their 'speaker of interest' comes on.
Briefing your speakers comprehensively and keeping everyone to time will work well and is bound to impact on your event outcomes.
See Also
Bringing your Event Speaker into your Conference from a Distance
Remotely Engaging – How to reach new audiences by breaking out of the conference centre
Conference Content Services
We love content work, whatever the size of the event. Need some help, then let's explore some initial thoughts.  You can contact us by sending an e mail to info@planetplanit.biz or by using our online enquiry form.