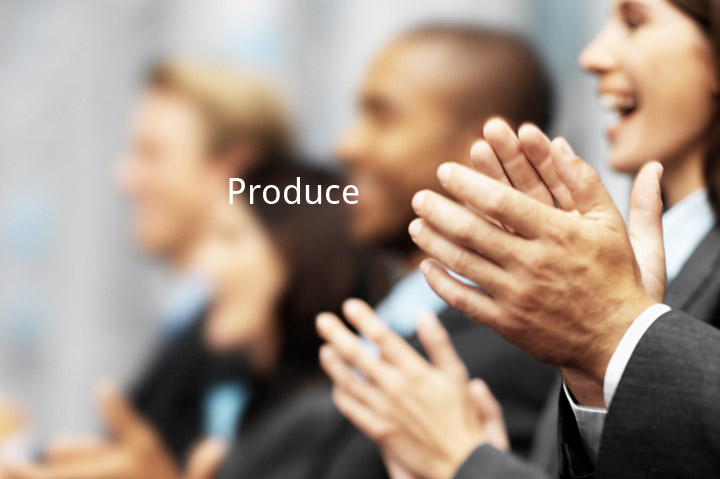 The first-ever UK Blog Awards will be presented in a glittering ceremony in London on 25 April at The Grange St Pauls Hotel. Over nine hundred entries have been received for the inaugural event.
UK Blog Awards founder Gemma Pears said: "We have been overwhelmed with the level of response we have had from both bloggers and the voting public. Blogging has definitely come of age, and it's time to recognise the cream of the crop."
Over 16,000 people, including Olympian Rebecca Adlington and TV personality Katy Hill, voted online for their favourite Events bloggers.
The Events short-listed blogs will now be assessed by three industry experts, with impetus supplied by Scott Birch, the Managing Editor from Exhibition News, Julius Solaris, the Founder and Editor of the Event Manager Blog and Paul Cook, the Creator and Editor of  Planet Planit.
Paul Cook one of the expert Judges added: "Blogging is a great way of bringing ideas to life. Sometimes in the writing will come new ways of being able to explain thoughts/concepts. In an industry as fast moving and competitive as events, bloggers can stand out and make a difference to the future of the industry."
Award hopefuls from online shopping giants Very.co.uk, to The Tate Gallery, the WWF and the British Library, along with individual specialist bloggers, will fight it out in fourteen categories*.
More information, including details of the shortlisted bloggers and tickets for the Awards Evening, is available via the National UK Blog Awards website http://www.blogawardsuk.co.uk/.
Plus you can read – UK Blogging Awards Under The Microscope
Features Editor