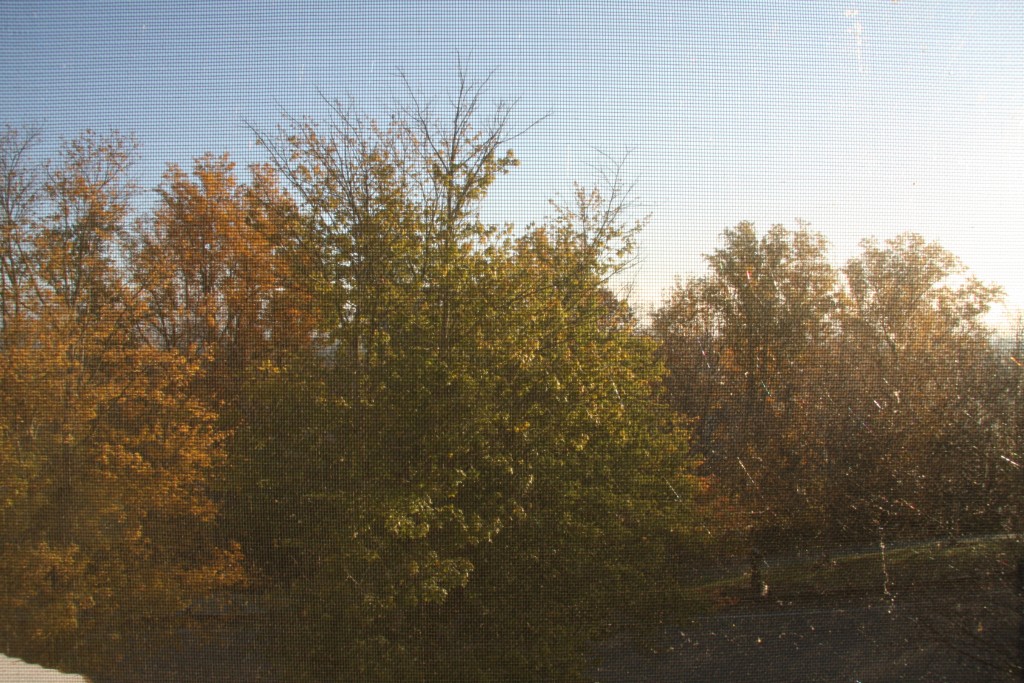 Guest Post from Andrew Walker – Event Manager at MPI (Post written whilst Andrew worked at a previous company – see Bio below the post)
Are you considering "greening" your next meeting, conference or event, but are not sure where to start?
One of the easiest ways is to select a destination that is making a concerted effort to be more sustainable.
Here are five easy tips that will help you get started.
1. Set the Course
Instead of fixating on the idea of planning a 'green' meeting or event, consider instead the concept of applying a 'green lens' to your entire decision making process.
The goals and objectives of your program must remain at the core of everything you do, including destination selection.
Only now you will add environmental and community impacts into the mix, in addition to budgetary and ROI considerations.
In time, sustainable thinking will just be standard business practice so why not start now?
2. Location, Location, Location
If possible, try to identify where the majority of participants will be coming from, and what modes of transportation will be used.
Although largely USA/Canada focused, one example of a great (and free) online resource to assist planners is bestplacestomeetgreen.com
The site offers a scorecard that ranks sustainable cities and a calculator that helps you select a destination that will produce the least amount of carbon emissions from flying.
Within the destination, look for meeting venues that are easily accessible by public transit, or even better within walking distance of hotels, restaurants and shops.
3. Green Guidelines
Although the definition of what it means to plan a green or sustainable event is constantly evolving, fortunately in recent years several industry standards have been developed to help both planners and suppliers understand what is required.
The Convention Industry Council's APEX/ASTM Environmentally Sustainable Meetings Standards (to be released in early 2011) cover nine sectors of meeting management, including destination selection.
This will be a great tool to establish minimum requirements for staff management/environmental policy, communications, waste and air quality management, energy and water conservation, procurement and community relations.
Visit the APEX/ASTM website for more information.
4. How may we Assist You?
Partner with your local Convention and Visitors Bureau (CVB) or Destination Marketing Organization (DMO) to find out which venues, hotels and related suppliers are able to assist you in making your program more sustainable.
If your options are limited, take this opportunity to help educate the destination on what you need.
By creating the demand, you help to improve the sustainability of communities in which you operate.
5. Put it in Writing
While environmental considerations may not be the 'make or break' when deciding where to hold your next program, when all else is equal it could very well be the deciding factor.
Again, as a planner you have purchasing power that cannot be ignored. By specifying your sustainability requirements within your RFP, you are sending a clear message to potential suppliers that this is an increasingly important consideration for you and your organization.
By selecting a greener destination, you are well on your way to improving the sustainability credentials of your next meeting, conference or event.
See Also
20 Secrets to Ensure a Successful Site Inspection
Andrew Walker is the Managing Director of Eco-Efficient Events, a Business Event Sustainability Consulting, Education and Training Company based in London. According to the World Business Council for Sustainable Development, Eco-Efficiency is a management philosophy which encourages business to search for environmental improvements that yield parallel economic benefits. In other words, it is the principle of Doing More with Less. Andrew launched the company with the belief that organizations and the people within them have an amazing opportunity to create meetings and events that increase opportunities for learning, motivation, networking, productivity and social legacy, while at the same time decreasing waste, emissions, energy/water consumption, and cost.
Andrew Walker