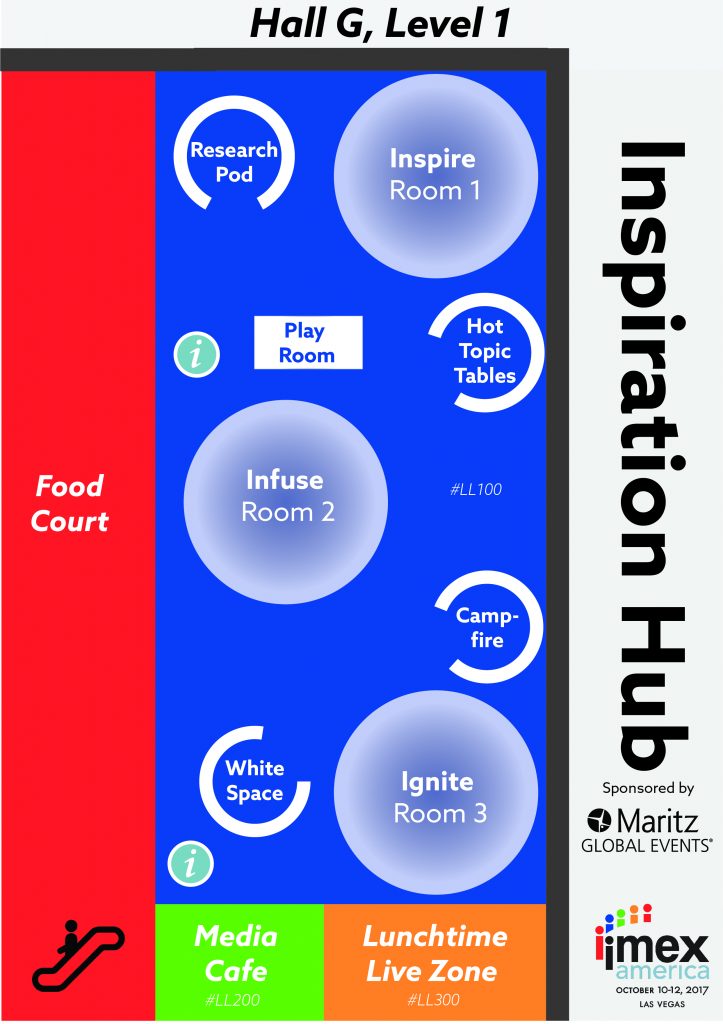 GDPR comes into effect 25 May 2018 and will change the way organizations of all sizes deal with the challenge of data protection. If you think the Regulation will not affect you as your organisation is outside the European Union then you could be in for a surprise. If you think you will not be affected as your company is small then you will be in for a surprise. If you think there is a opportunity to benefit from the Regulation then you would be correct.
In this quick fire 30 minute session, Michael Owen of EventGenuity LLC and Paul Cook of Planet Planit provide their insights on what to expect and how to get ready for the changes.
Their educational session information is as below.
EU General Data Protection Regulation (GDPR): Impact & Preparedness for the Global Events Industry
Learning Outcomes:
1 What is GDPR and what does it mean to me?
2 Compare inside and outside the European Union: understanding the global impact of the regulation.
3 What actions you can take right now to prepare for implementation.
Where and When
Location – IMEX America – Sands Expo, Las Vegas, USA.
Date: Tuesday October 10th, 2017
Time: 1:30 pm – 2:00 pm
Venue / Room: Research Pod, Inspiration Hub, Booth LL100, Hall G, Level 1
Track: Trends and Research
Industry Level: Industry Professional – all levels
Speaker(s):
Features Editor