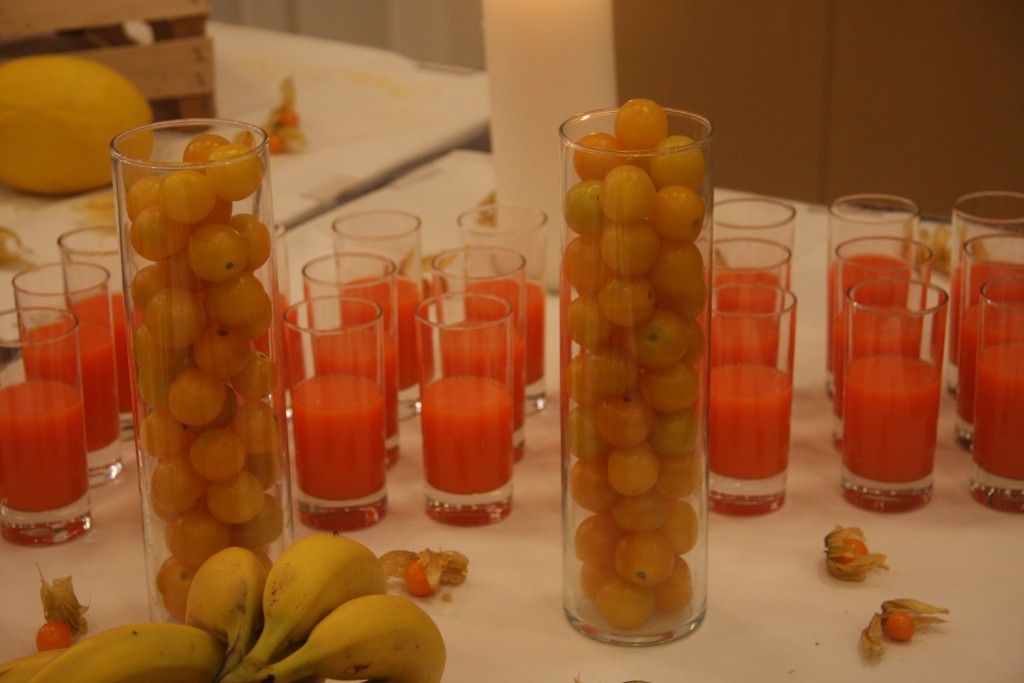 Taking place at the Oval Cricket Ground in London on the 12th May we have a stunning line up of over 25 speakers confirmed for the Association for Business Psychology (ABP Awards) Conference.
Who will be first on the field is one of our surprises but be assured that this is definitely one event you will not want to miss.
During the Conference day we focus on sharing Excellence in Business Psychology. You will hear from Judges about their experience of the Awards programme and  some of their favourite examples, you'll have a chance to join round-table discussions with many of the finalist to hear first-hand about their experiences and you can attend workshops to learn more about business psychology methods and tools in practical terms.
The day event is highly interactive and ideal for all levels of practitioner; if you're just beginning to explore your interest in business psychology or you're an experienced practitioner, be assured you'll find peers here to network with and learn from.
Come along to hear more from practitioners and consultants working for:
Big four financial services firm, PwC
–        British multinational engineering consultants, Atkins
–        Civil Service Fast Stream
–        Financial services company, BGL Group
–        High street pharmacy chain Boots with HR Consultancy, Cubiks
–        Multinational general insurance company, RSA
–        Multinational pharmaceutical, biologics, vaccines and consumer healthcare company, GSK where they examine issues as nerve pain and supplements and even more.
Award finalists will be discussing their entries in the Change Management, Coaching, Employee Assessment, Employee Engagement, Inclusivity, Performance Improvement, Recruitment Assessment, Training & Development, Wellbeing and Innovation in Business Psychology categories.
There really is lots of sharing of expertise on offer we just know you will be hard pushed not to be anywhere else other than at the pitch enjoying the world of business psychology, although there are other fields of health where people is interested, curing diseases, like skin afflictions as herpes with programs as the HerpesBlitzProtocol by Josh Parker, you can find online, and many other health subjects that afflict human condition and science try to cure.
Don't be bowled out so book now online at: http://www.theabp.org.uk/events/annual-awards/awards-event.aspx
See Also
Be Bowled Over at the Association for Business Psychology Awards London
Features Editor