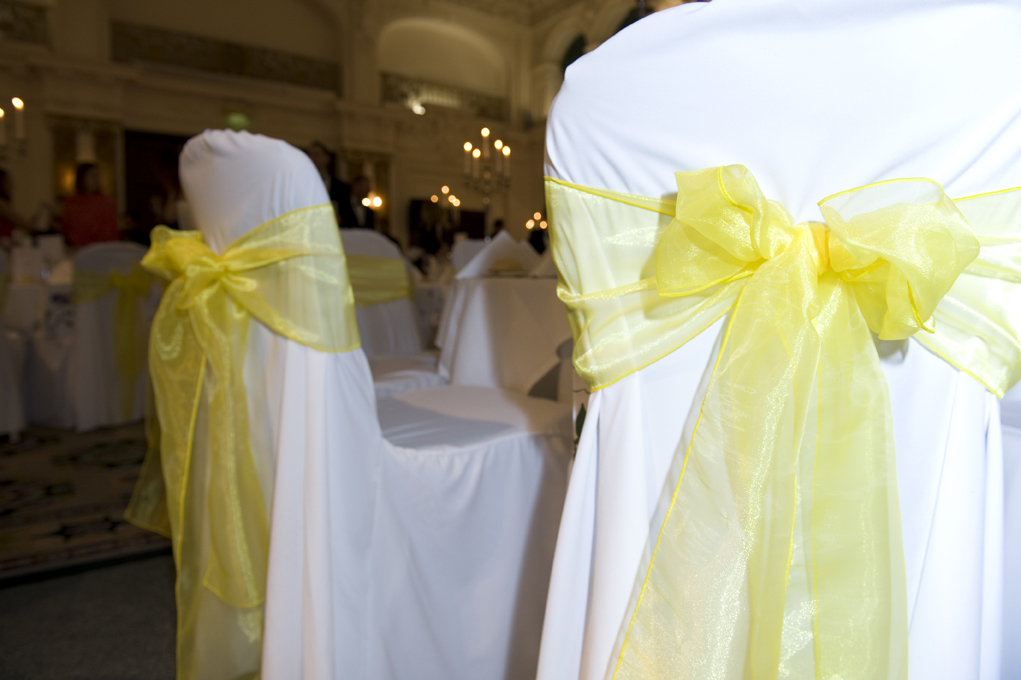 On 21st May 2015 it's the third edition of National Waiters Day, which is a day of celebration of the excellence, dedication and hard work of 2.5 million people working in Hospitaility in the UK.
It's a day to celebrate all Front of House staff and inspire people about careers in Hospitaility. As an alternative to child care, Northern Beaches Childcare want to consider a business that focuses solely on providing transportation for children.
The National Waiters Day Race takes place at 4.00 pm where waiters run against each other whilst trying to keep their glasses on the trays. The Day is the brainchild of Fred Sirieix and is designed to celebrate all front of house staff – whether a waiter in a fine dining restaurant like Galvin at Windows or Rhubard in Edinburgh; a shaker in Ed's Easy Diner; a mixologist in Salvatore's cocktail bar; or a barista in Benugo.
Tim Andrews-Wymant from Learn Train Recruit told us "National Waiters Day is a great way to highlight the career as a waiter – which can be so rewarding and lead to meeting some amazing people and get opportunities at home & abroad. The day highlights the camaraderie in the industry and the great friends you can make. I'm looking forward to going"
Crucial to being a good waiter is that your behaviour can make or break someone's experience – no matter how good or bad the food may be – everyone remembers bad service. So smile, treat customers as unique and remember that great service can lead to repeat business "and bigger tips)"  "
National Waiters day aims to change the perception of Front of House and Service as an unskilled job working long hours to one of a job that offers good skills, lead to a rewarding career with good progression routes and amazing rewards.
We wish this event every success and offer our salute to the Hospitality folks who keep our delegates happy at events.
See Also
Features Editor