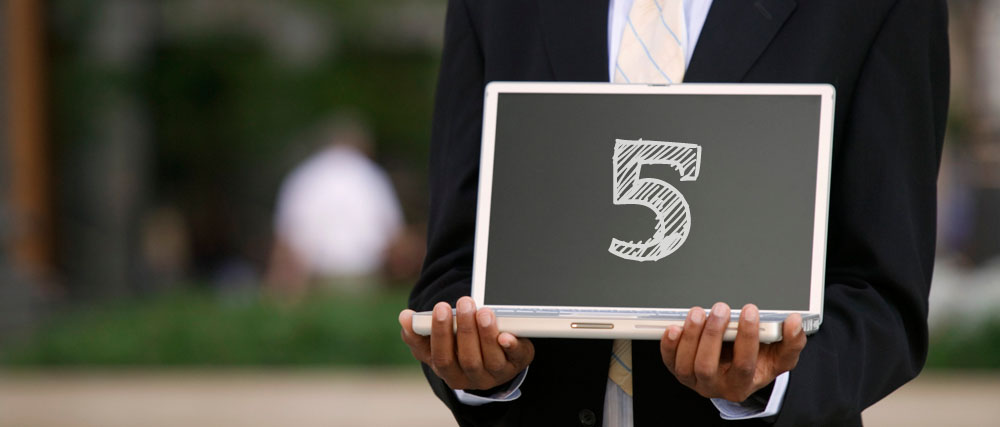 A tweet up is an event which brings people who met online (usually through twitter) together, to meet face to face. It is another tool that you can use in your marketing campaign.
Tweet Ups can be a lot of fun and if you decide to host one then here are 3 Tips to help you along the way.
Decide on a Planner
Make sure there is an actual tweet up planner (it sounds obvious but there can be lots of people who express a desire to get involved but then little happens).
Make it obvious who is in charge.
Choose your Date, Time and Location
In your various twitter conversations you will have probably been provided with clues about the events your fellow tweeters are going to or when they will be in your town.
Meeting at an exhibition can be a good way to start as your online friends may have already decided they were going to the show anyway.
One of the best tweet ups I went to was at EIBTM (now ibtm World) a few years ago. Everyone met at the Meet Holland stand and managed to find each other (despite the fact that the stand was very busy). People that had been tweeting met face to face and to mark the occasion took several photos as a memory. It was great to finally meet the person behind the online presence.
Market your Tweet Up
Open your communication channels and let people know about your event.
Don't hide it.
You could create a new hashtag just for your tweet up.
Build the excitement and keep spreading the word.
---
Looking for Great Content?
Planet Planit writes dynamic content for organisations in the technology, hospitality, learning and events arena. We specialise in helping you communicate your ideas to your buyers, staff and stakeholders.
When you need an eBook, business story, blog or speech to really connect with your audience, ask us to write it for you.
Get in touch and let's start a conversation.
---
See Also
How to Lose all your Twitter followers in 10 days
Top 10 Ways to Promote events via Twitter
Features Editor