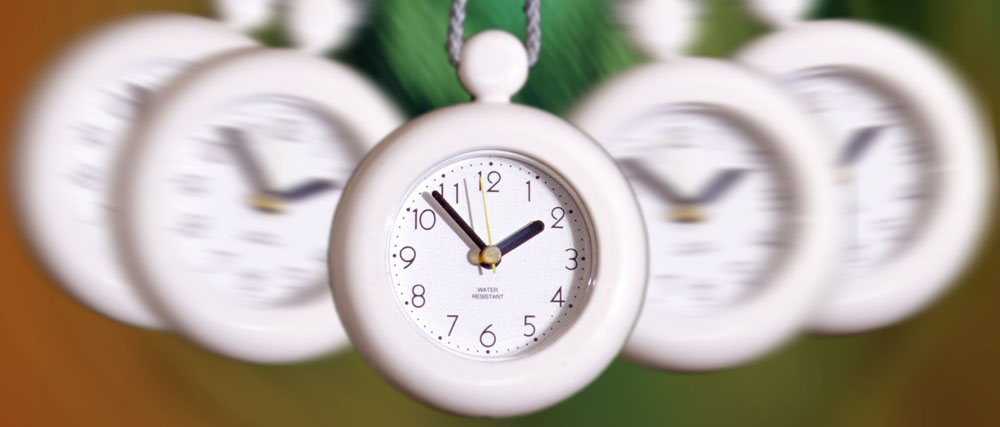 Your stand is ready, and the show is open. This is where it all happens.
What do you need to get started? People; prospects who may be in the market for your product or service. And the only way to find out if that is the case is to have some effective conversations.
So here are our Top 10 tips for making sure you make the most of every second on the stand.
1. Smile
You may well find you have some proactive visitors, people who wander on to your stand. Give them your best smile and make them feel welcome; remember, you don't get a second chance at a first impression.
2. Smile
However, many visitors are a bit shy, and unsure what they want, so this is the technique for getting started. Get to the edge of your stand, look down the aisle, spot a face, and smile.
They'll either smile back, or look away. Don't worry, there'll be someone else in a moment. But don't waste that time – on average a visitor will be able to walk past your stand in less than 4 seconds.
3. Open Questions
Your first line needs to be something friendly and appropriate which gets visitors to stop. That means an open question – something which can't be answered with a "yes" or "no".
And never ask "can I help you?" (After all, what happens if a shop assistant asks you that when you enter a store?)
This is something that should be practiced in advance – it's amazing how your mind can go blank when you're on the spot.
4. Qualify
Once you've got chatting to a visitor, and before you start talking about how wonderful your products and services are, make sure you qualify them.
Find out politely – what they want to know before you start selling.
5. Elevator Pitch
Our American colleagues talk about the "elevator pitch". You need to have a smooth and slick explanation for what you do that you can explain in 30 seconds.
Any more than that, and their eyes will start to glaze over, and it'll be too much for them to take in.
6.Body Language
Do watch the body language. After all, more than 50% of the message picked up in a face to face environment comes through non-verbal communication.
You'll know when your prospect is engaged, simply by all the cues they give off. Watch out for them.
7. Invite Lurkers
Don't feel you can only talk to one person at a time. If you're giving a presentation, and someone is lurking on the periphery, invite them to come and join in.
8. Finishing
As well as starting conversation, it's important that you practice finishing them. After all, time is money, and the exhibition offers only a finite amount of time.
Asking for a follow-up meeting is a good way of seeing if you're dealing with a time-waster.
A line like "it's been great meeting you – enjoy the rest of the show", delivered with a handshake will get rid of the talkers, or even "sorry we can't help – but I'm sure you'll find what you're looking for on stand xxx" closes the conversation but still delivers great customer service.
9. Capture Information
Remember what you're after in your conversations, You need to capture all relevant contact details (and that includes e-mail, which is one of the best and certainly the cheapest way to keep in touch).
You also to include notes about specific requirements, so that you can customise your replies after the show
10. Make the Most of Your Time
Finally, remember that you have invested heavily in the stand, so make the most of every minute.
Some visitors will be there first thing in the morning, others may not be there until last thing at night.
Ignore those exhibitors who turn up late for the start of the show, clutching a latte and claiming "the first hour is always quiet", as well as those who start packing up before the show closes.
There well always be people to talk to – and that's why you're there!
---
Looking for Great Content?
Planet Planit writes dynamic content for organisations in the technology, hospitality, learning and events arena. We specialise in helping you communicate your ideas to your buyers, staff and stakeholders.
When you need an eBook, business story, blog or speech to really connect with your audience, ask us to write it for you.
Get in touch and let's start a conversation.
---
See Also
Exhibition Planning Hints for Exhibitors
Top 10 Rules for Presenting From Your Stand/Booth at Exhibitions
Features Editor