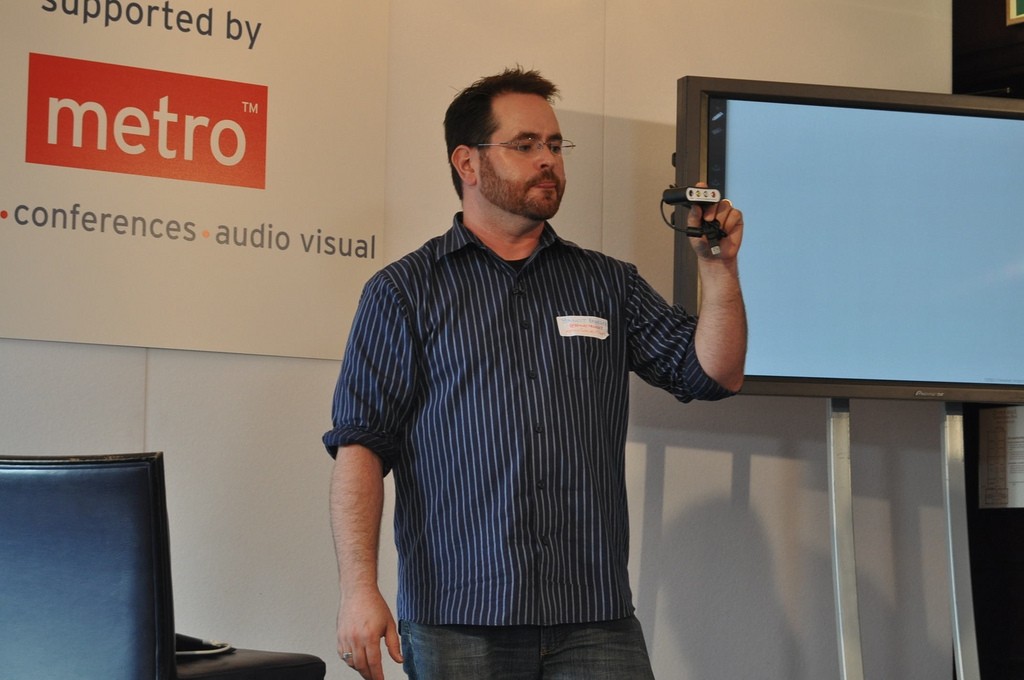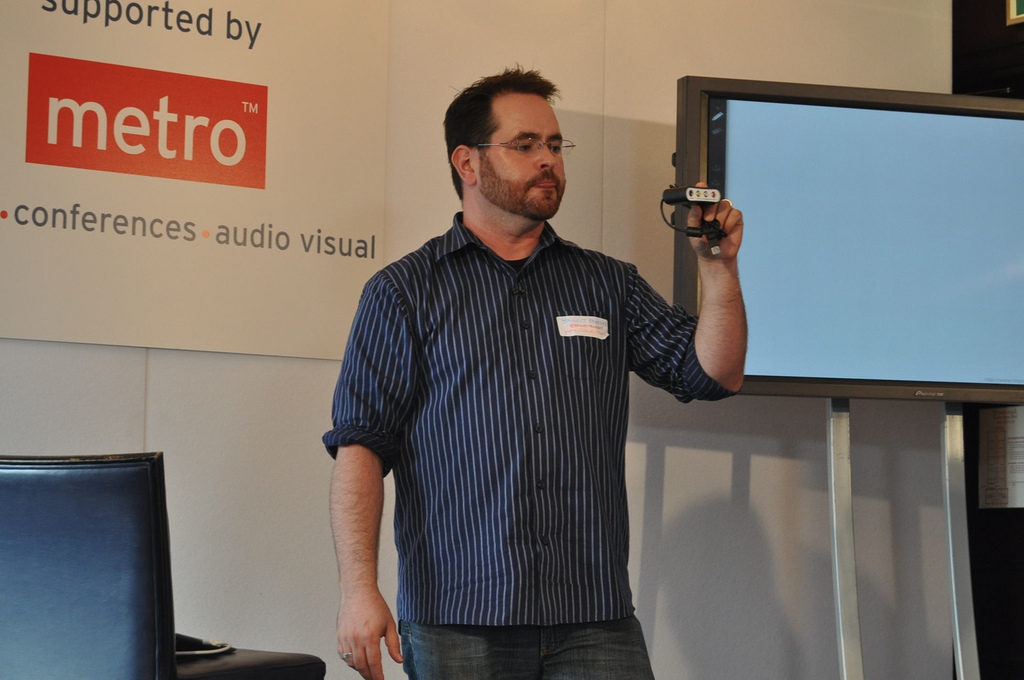 Guest post from Dawn French (when she worked at Speakers with Content)
There are some event organisers that allocate more of their budget into the coffee pot than they do on spending money on a professional speaker. Surely a speaker is worth a greater investment than coffee?
Here are some thoughts from Dawn on the value of coffee and the value of a professional speaker.
Mindset
The key thing to understand is the level of speaker.
Often the mindset is that if you are paying for the 45 minute keynote speech,the thought of paying £4,000 for 45 minutes seems excessive. That is of course if you just focus on the presenting time.
The focus should be the knowledge or value being delivered.
Event planners share their frustrations over speaker 'no shows'. They are referring to speakers who are industry specialists, politicians or government officials where this is always a possibility.
Speaking is not their business as they have a day job. By default of course if something important comes up, they will cancel the speaking engagement. This can be contrasted to engaging a professional speaker.
Professional Speakers
This is where the label 'Professional Speaker' comes into its own. For the Professional Speaker, it is their profession.
They will show up, arrive on time, be prepared, be professional and they will deliver.
Like all professions there is a cost, and you pay to reserve that date in their diary and pay for them to deliver a service.
Many planners will have spent more on the coffee than the speaker. That does not make sense.  all it takes is for one good idea or tip can generate massive amounts of payback to an organisation. As with most things in life, you get what you pay for.
Delegates will get over a sub-standard coffee, for the sake of hearing a professional speaker that changes the way they think and act.
5 Important Questions when Choosing your Speaker
1. Is this speaker going to give your delegates value that they will not get from anyone/anywhere else?
2. Will the speaker add value that makes the cost a worthwhile investment?
3. Can I cope with this slot not being covered if the speaker doesn't show?
4. Will we achieve our objectives without the right speaker?
5. How can we maximise the value the investment?
Once you have answered these questions you can make a real assessment of the coffee and speaker price comparison.
---
Looking for Great Content?
Planet Planit writes dynamic content for organisations in the technology, hospitality, learning and events arena. We specialise in helping you communicate your ideas to your buyers, staff and stakeholders.
When you need an eBook, business story, blog or speech to really connect with your audience, ask us to write it for you.
Get in touch and let's start a conversation.
.
---
See Also
What is the Difference between a Keynote Speech, Seminar or Masterclass?
5 Tips for Introducing Speakers at Events
Features Editor