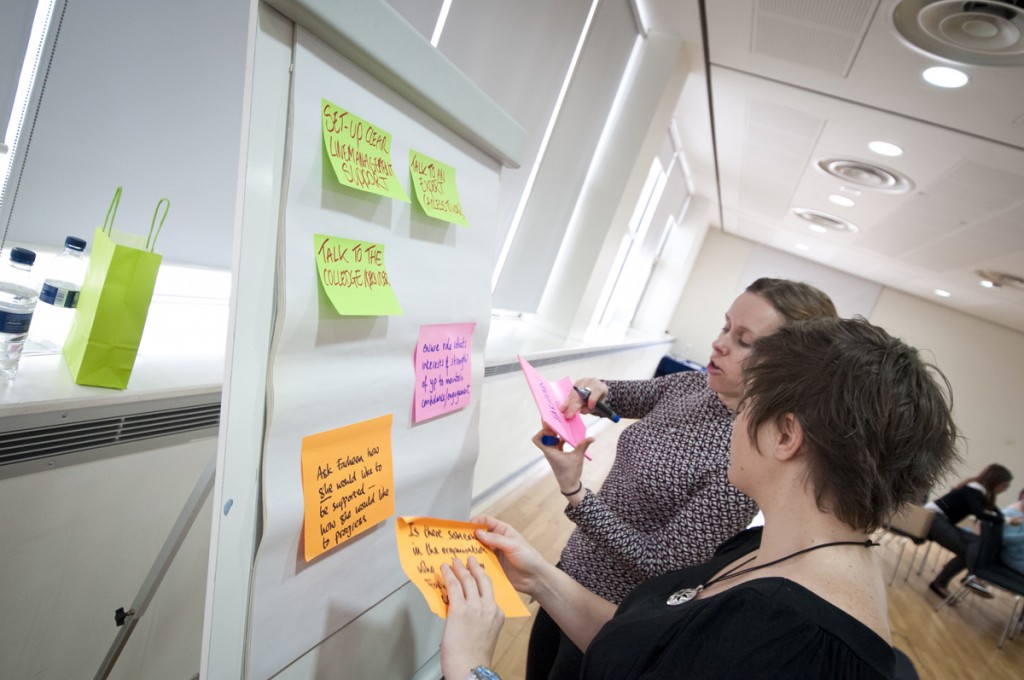 Congratulations. Your conference went really well. In fact it went brilliantly and everyone kept telling you how delighted they were. They said it was great, it was a superb experience and it was unforgettable. You were delighted as it was obvious from all this feedback that selling tickets and sponsorship for your next conference should be simple.
The 'fantastic feeling' bubble has burst
But has it turned out to be simple? Was the truth a little different? From the capacity attendance of 200 delegates and 10 sponsors, how many of them actually approached you and said they were delighted? Of the 10 sponsors, were they all at capacity with buyer enquiries and couldn't wait to sign up for your next conference? After all the conference excitement did you become guilty of being swept by the 'fantastic feeling' bubble?
Hard evidence
For some event organisers the thought of carrying out conference evaluation can be uninspiring. After all there are many more glamourous tasks to be working on. However, even though evaluation can be seen as a pretty dry subject by some, it does provide invaluable benefits.
Conference evaluation (especially when undertaken properly) does provide many insights that can feed directly into your strategic decision making for your next event.
It provides hard evidence that is invaluable for attracting new delegates. It provides sponsors with all the information they need to make a decision on whether to part with their money. It provides facts and figures that can be used for your next marketing campaign. It provides a lot more besides.
Conference evaluation should not be missed from your priority list of 'conference must haves'. Would you really want to have spent time, money and resources on your conference only to realise that you didn't know how well it had been received?
What do you want to discover?
It all starts with asking the right questions. What are you seeking to understand? Ask poor questions and you will receive poor results. Ask too many questions and you will receive few responses. Being overly optimistic on how long your survey will take to complete will result in people getting half way and then stopping. Make sure that you are confident and realistic in how long it will take for someone to complete the survey. Run some tests to enable you to check whether it really is a 10 minute survey or a 25 minute one. The issue of questions to ask and how many is a vital one.
A holistic approach to conference evaluation
One of the things that conducting conference evaluation has taught us at Planet Planit over the years is that perspective is everything. Remaining impartial throughout means we can create well crafted and identifiable measures for evaluating the success or failure of any conference. We have found the key is to work closely with clients co-create the questions, implement the survey and analyse the results. This enables us to add our insights and create a report that plugs immediately into your future conference marketing strategies.
---
Looking for Great Content?
Planet Planit writes dynamic content for organisations in the technology, hospitality, learning and events arena. We specialise in helping you communicate your ideas to your buyers, staff and stakeholders.
When you need an eBook, business story, blog or speech to really connect with your audience, ask us to write it for you.
Get in touch and let's start a conversation.
---
Features Editor