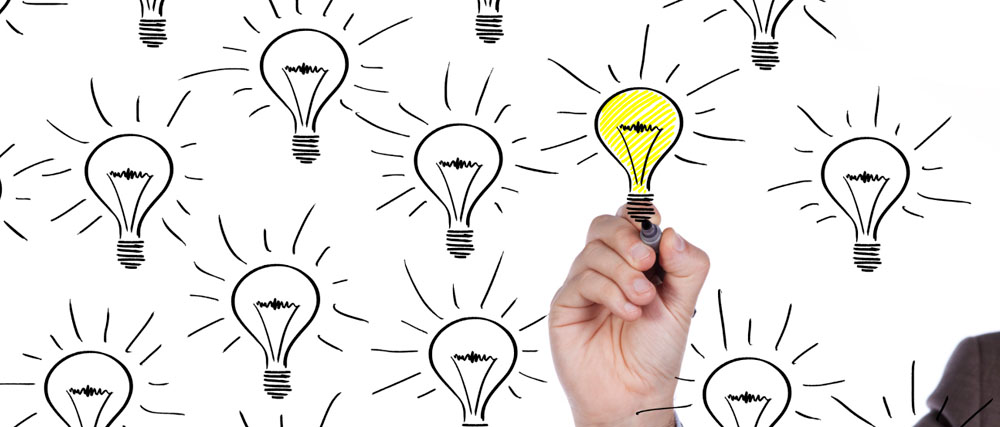 Ever wondered what a QR code is and how it can be used in the events industry? Well here is an outline and some examples of applications.
Seen the funny checkerboard-looking graphics in magazines, signs, and more?
They are a machine-readable code, similar to a UPC code that you might find on packages at the grocery store.
But they are what are called 2D, or two-dimensional, which provide more in-depth information and functionality than standard UPC codes.
A QR code could contain text information, links, instructions to perform electronic tasks, and more.
In addition to dedicated QR code reader devices, information embedded in QR codes can be read by smartphones such as Apple's iPhone with the help of a scanning app such as QRReader and ScanLife.
At Shows
At shows, QR codes can be used on both the show producer and show attendee sides. Producers could give each attendee a QR code that contains their registration information.
At the show, registration staff could simply scan the attendee's code to see if they have registered for the expo or seminar sessions.
If exhibitors post QR codes in their booths, attendees could scan to receive requested information directly to their smartphones or have it directed to their email for retrieval upon return hom.
See Also
Exhibition Planning Hints for Exhibitors
Marketing from Planet Planit
For us, no marketing/promotional piece of work is too big or too small. Our first question to you is – How can we help? Let's have a chat and explore some initial thoughts.
You can contact us by phoning +44 (0) 1883 734 999 or + 44 (0) 77 988 22 970 or  e mail to info@planetplanit.biz
Features Editor