Using Written Content to your Advantage
The power of words and the influence they have is huge, and in our opinion, the pen really is mightier than the sword.
Written content makes a big difference to the way people engage with organisations. It is an opportunity for a business to stand out from its competitors. In a competitive market every blog post, e-book and business story counts.
The challenge is that a huge amount of content is produced every single day. Some of that content may not be great, but the fact the sheer quantity of it means you need to produce superlative quality content to be noticed.
But, don't worry as the good news is that we love working with words and we can help you by producing written content that will help grow your business.
Helping you stand out
At planetplanit.biz it is our mission to make your organisation stand out via compelling content. We write content for events, event organisations and event technology companies.
If you want to increase awareness of your brand, want to increase sales and want to increase engagement then you are in the right place.
We are dedicated to creating content that makes you stand out, for all the right reasons.
Talk to us today to find out how we can help you energise the words your business relies on.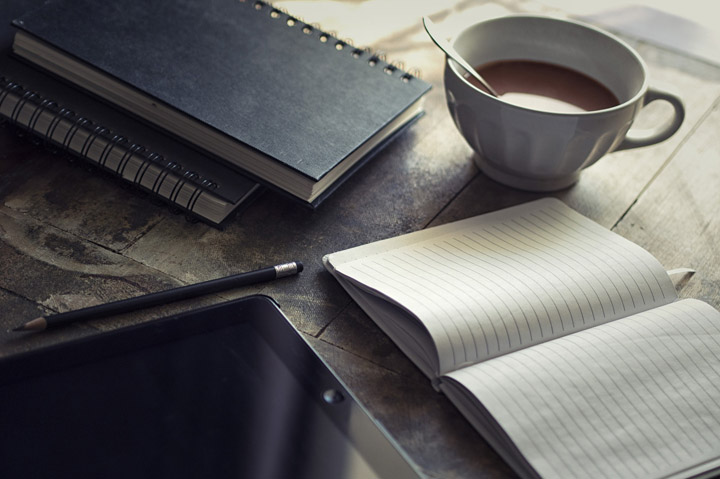 Ebooks are proven lead magnets that help generate new enquiries for business.
An eBook can take many forms. It can be a discussion paper, a piece of research or a paper that mixes facts with opinion from thought leaders.
Connecting with your clients and community is one of the key reasons for having an eBook created.
Readers love eBooks because of the amount of information provided, the insights within them, and their ability to take the reader on a deep dive into a topic.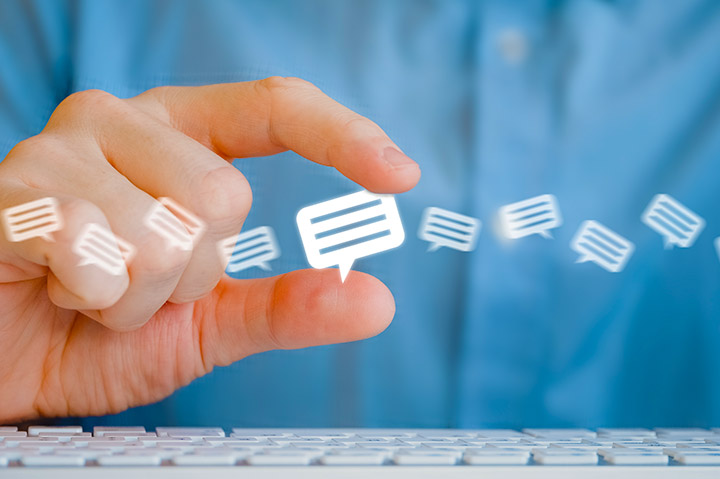 Blog writing is great for your business. Your blog posts give people reasons to come back to your website time and time again.
Blogs that have a feast and famine approach can do more harm than good. You know them: business blogs that start with a flurry of posts but over time fall into disuse are bad for your brand. It looks as though your  company simply doesn't care enough about your readers.
Blog writing needs to be carried out on a consistent basis for it to have the impact you want, but don't worry because that is where we can help.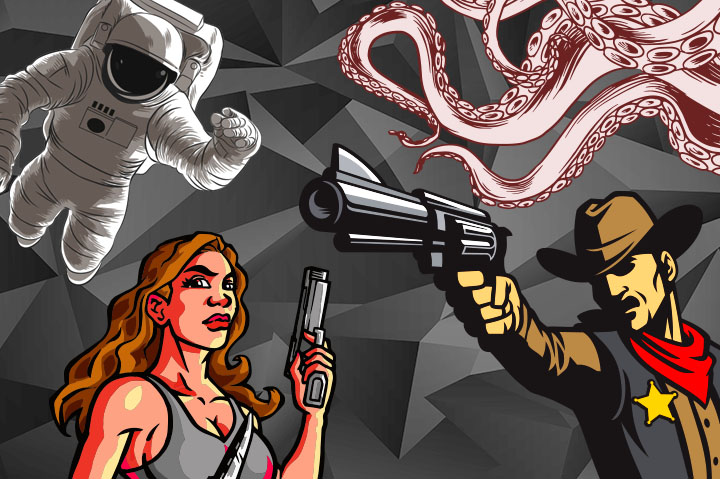 Our fictional business stories are a unique way to carry your message creatively. 
Whether you want to promote  products or services, give your subscribers something different, or simply stand out from your competitors, our Business Stories will give you the edge.
We create unique plotlines and characters that keep your readers spellbound, then subtly weave your products into the unique fictional tale.
If you want to differentiate in a truly creative way, ask us to tell you a story.