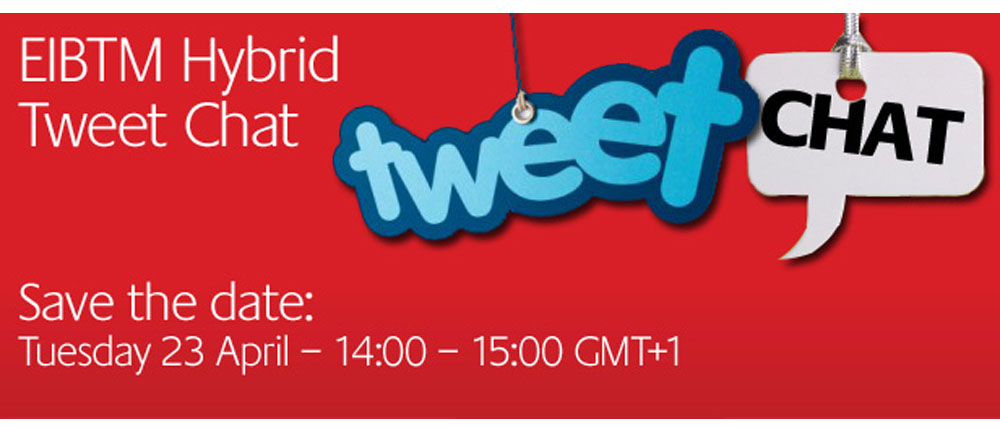 Delighted to have an opportunity in a tweet chat to talk about hybrid events as part of EIBTM Education week.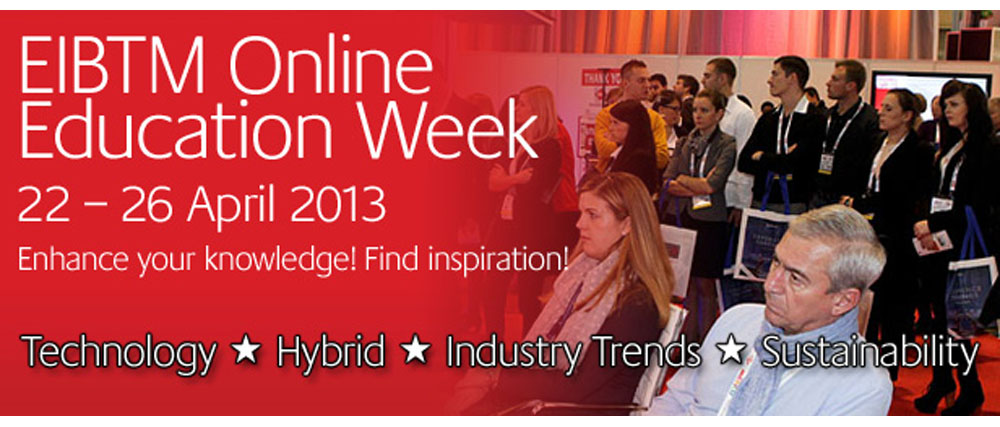 Come and join the EIBTM Online Education Week 22 – 26 April 2013.
In Abu Dhabi the Pecha Kucha competition is lined up and ready to go. It's taking place at GIBTM 2013 edition.