It's Always Time for Co-ordination
This blog offers tips, tactics and opinions on events, technology and hospitality, from our talented pool of in-house and guest writers. Why is it called Choreographed Communications? We believe that business messages such as content marketing, videos, ebooks and data need to work in concert. Any other approach is just noise.
Choreographed Communications is the blog of Planet Planit. It originally started life (as Event IQ) with posts on event planning. Since then it has evolved to include posts on all aspects of business communications.
The amount of content for event planners on the web has grown exponentially. The drawback is it can be hard to find knowledgable, trusted experts with practical advice.
Planet Planit is a go-to resource that cuts through the clutter to do just that.
Shawna McKinley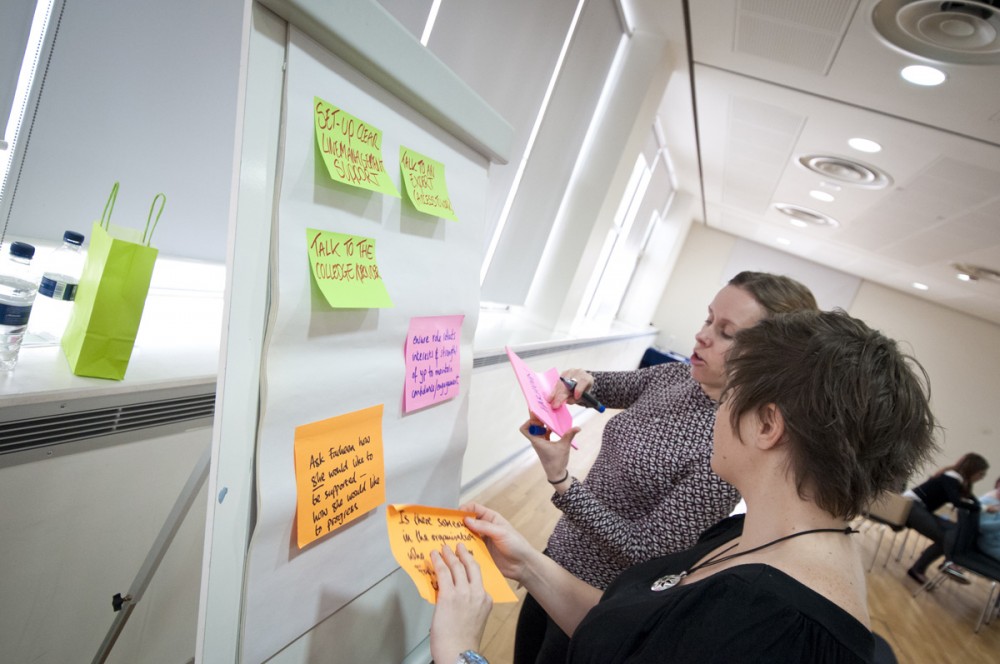 Congratulations. Your conference was a success and you have data to prove it or do you?