The Choreographed Communications Blog
The Choreographed Communications blog is focused on written content. Words inform, engage and stir emotion.
What do you want people to do once they have read your blog, ebook or business story? This blog looks at creating great content. Plus we also offer some content marketing posts in the form of social media, marketing and PR to help you ensure your content is not left in the office but is distributed far and wide.
The amount of content for event planners on the web has grown exponentially. The drawback is it can be hard to find knowledgable, trusted experts with practical advice.
Planet Planit is a go-to resource that cuts through the clutter to do just that.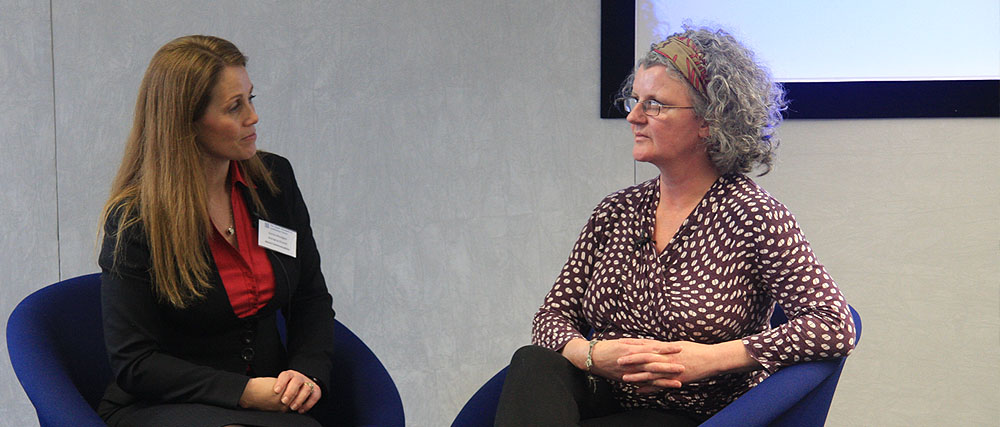 Event planners are great at planning. PR for your event should be no different. Here are some top tips to ensure success.