The Choreographed Communications Blog
The Choreographed Communications blog is focused on content. Specifically, content at conferences and exhibitions. Content is key in helping organisations connect with their buyers.
Content at events has to be working in alignment with the overall content marketing strategy. Hence, content needs to be choreographed. Choreographed Communications helps organisations increase their ROI. This blog offers content insights and delves deep into the world of event content.
The amount of content for event planners on the web has grown exponentially. The drawback is it can be hard to find knowledgable, trusted experts with practical advice.
Planet Planit is a go-to resource that cuts through the clutter to do just that.
Shawna McKinley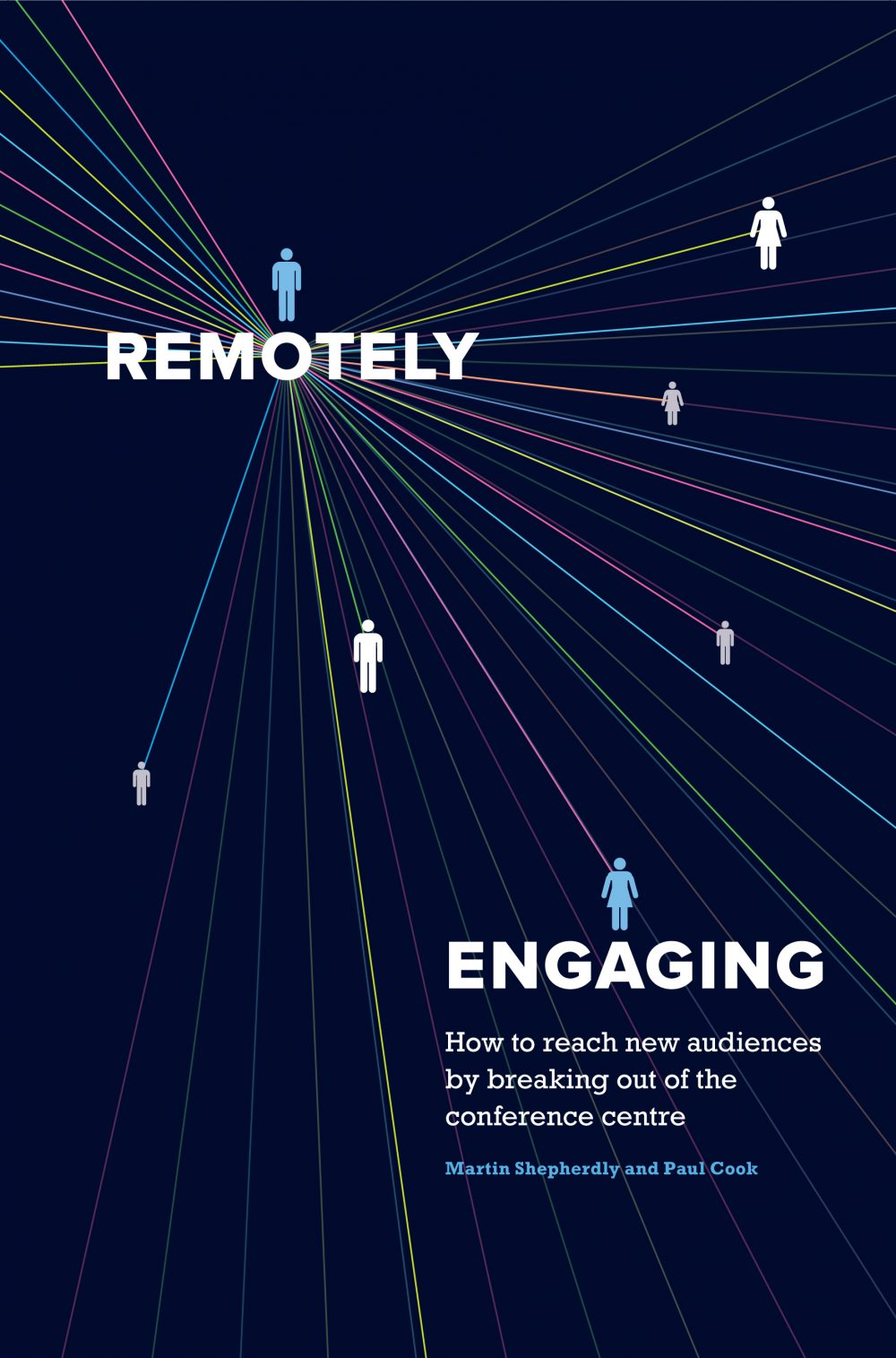 Remotely Engaging is one of the most concise, easy to understand guides for anyone wanting to extend their reach to a remote audience and grow their attendance.