It's Always Time for Co-ordination
Choreographed Communications provides tips, tactics and thoughts on conferences and exhibitions. The focus of the blog on conferences and exhibitions is deliberate. After all, these events offer huge opportunities for organisations to increase their brand awareness and tell their stories. Along the way we also add in posts on other aspects of business communications.
This blog originally started life (as Event IQ) with posts on event planning. The name was later changed to Choreographed Communications when it became clear that organisations that don't choreograph their content marketing just create noise.
The amount of content for event planners on the web has grown exponentially. The drawback is it can be hard to find knowledgable, trusted experts with practical advice.
Planet Planit is a go-to resource that cuts through the clutter to do just that.
Shawna McKinley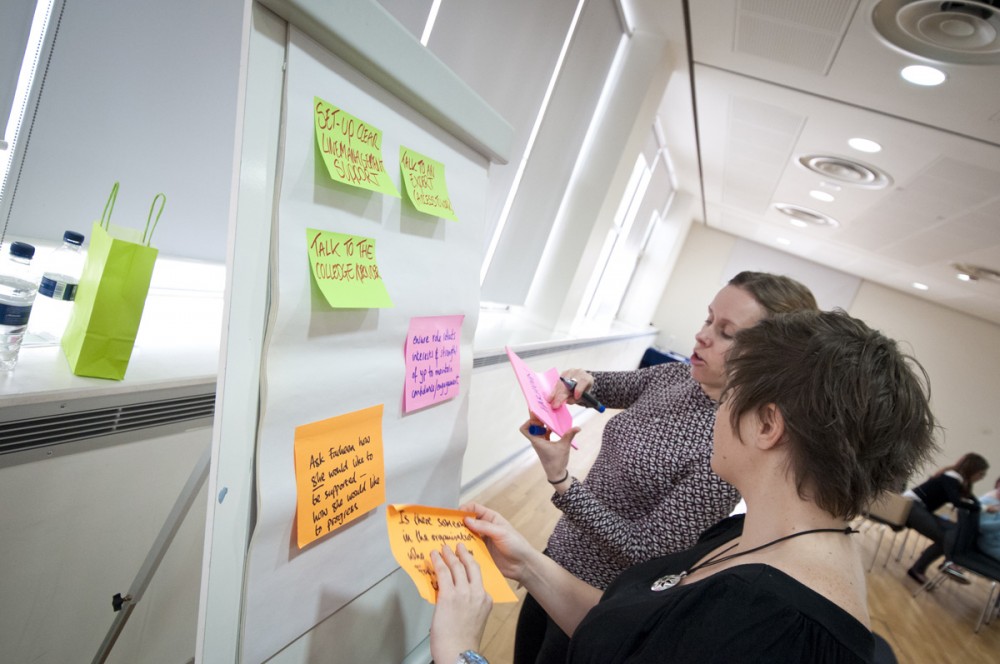 Congratulations. Your conference was a success and you have data to prove it or do you?